In this episode of The NonProfit Voice, Soraya Alexander, president of Classy and chief operating officer at GoFundMe, joins Amanda Cole, editor-in-chief at NonProfit PRO, to share why there is a lot to be optimistic about in the social sector despite reports that individual giving has declined in the past year. 
After GoFundMe's acquisition of Classy in 2022, the teams have been working on deeply understanding how nonprofits can help unlock more generosity in the world and reverse the trends that are causing many nonprofit professionals angst. The teams are working on a number of donor acquisition programs that will help build bridges between the informal giving that takes place to individuals on the GoFundMe platform and nonprofits working at scale. 
They will both be joined by Troy Dunmire, chief operating officer at current Classy customer, Leukemia & Lymphoma Society. He was equally as excited at the opportunities the acquisition presented.
"I saw the Classy-GoFundMe opportunity as not only a way to engage philanthropists but as a way to actually deliver work that we do in support of improving patient quality of life," he said. "... Yes, [GoFundMe campaign organizers are] going out there to raise funds, provide financial support or other types of help, while we obviously can offer a lot of other types of help. So, we actually got the opportunity to pilot with GoFundMe."
Dunmire challenged Classy and GoFundMe to help LLS achieve its goal of expanding its mission reach to about 180,000 new patients by 2027. A challenge the company gladly accepted. 
Learn more about the pilot program in this episode.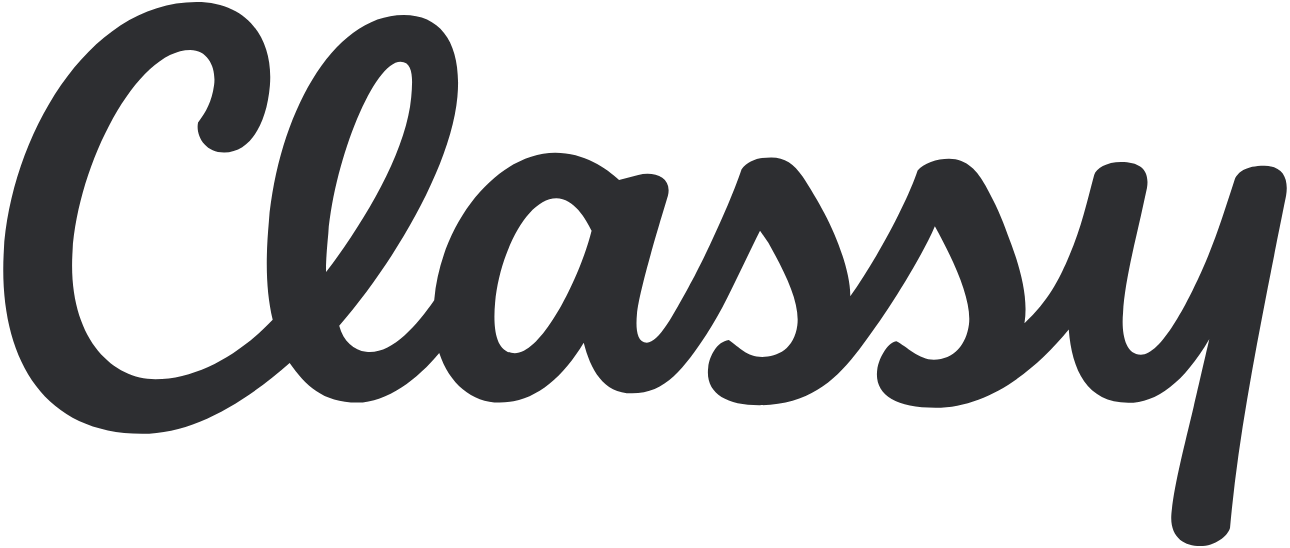 A special thank you to Classy for sponsoring this podcast episode. Classy is an affiliate of GoFundMe and Public Benefit Corporation, which creates meaningful connections through giving by empowering nonprofits to take advantage of every opportunity to connect with donors and build lasting relationships. Learn more about Classy and GoFundMe's pilot program for nonprofits.