Dear Colleague,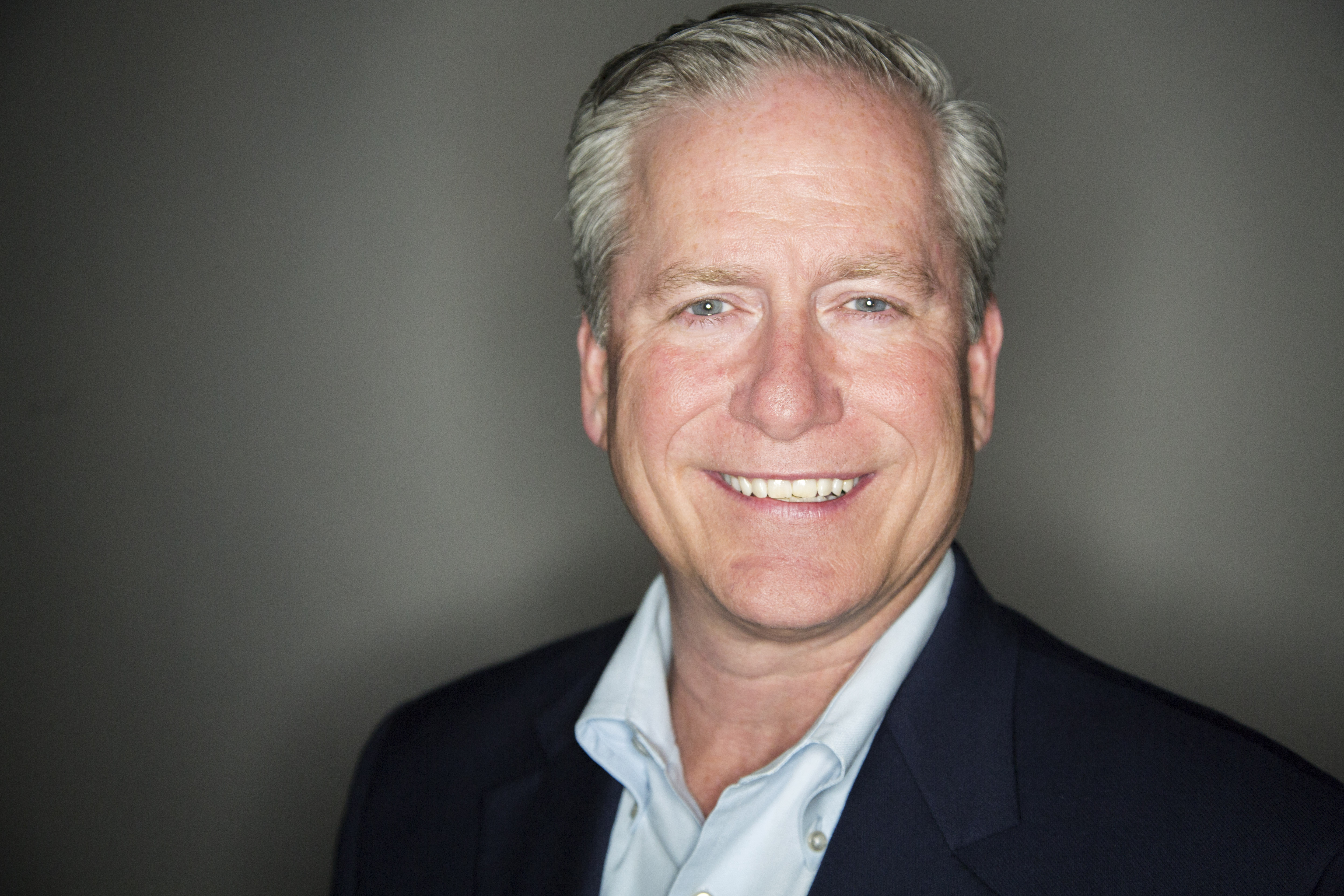 Welcome to NonProfit PRO's online home!
Are you trying to reach nonprofit executive and fundraising decision-makers? We can help you be seen and heard. We have a responsive audience of professionals actively seeking our multi-channel options.
Here are some useful advertising links:
NonProfit PRO was developed for thought-leaders and innovators working across all nonprofit sectors. We cover tactical leadership and best practices for management, in addition to all things strategic fundraising: direct and online marketing, data analytics and donor management, peer-to-peer, and integrated multichannel know-how.
We also cover important issues facing nonprofits today: rapidly changing technologies like mobile and social media, tax and legal concerns, branding, and corporate engagement.
The nonprofit industry's success is built on trusted relationships with the partner suppliers that support them—and the need for your expertise has never been greater. As an advertiser with NonProfit PRO, you'll be guaranteed:
Superior Industry Coverage
Editorial Excellence
Engaged Readership
Unmatched Creative Marketing Solutions
NonProfit PRO is the media brand to trust with your advertising message. Please contact us and we will complete a needs assessment to help you develop a customized integrated marketing campaign that meets the objectives of your organization. We look forward to working with you!
Fondly,
Chris Lyons
President/CRO
clyons@napco.com
215.238.5314