New Chinese Law Puts Foreign Nonprofits in Limbo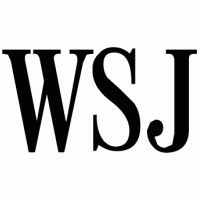 Hundreds of international nonprofits in China are bracing for the new year when a law rolled out as part of President Xi Jinping's push against unwanted foreign influence threatens to make them illegal.
The uncertainty stems from new rules requiring foreign nonprofits to register with police and have a government sponsor, among other restrictions. The nonprofits most at risk are smaller groups working on criminal justice and rule of law. But without key information on how to register, groups operating even in nonsensitive fields are in danger of ending up violating the law.
An exodus of such groups would weaken informal ties between China and the U.S. just as tough talk from President-elect Donald Trump on trade and other issues is shaking up the relationship.