In this episode of The NonProfit Voice, Nhu Te, editor-in-chief of NonProfit PRO, is joined by Diane Clifford managing director of constituency development for Share Our Strength, No Kid Hungry, and Pat Duffy, co-founder of The Giving Block. Join in our conversation as we dive into learning more about what cryptocurrency is, what its growth has been like in recent years, how nonprofits are using it to fundraise and so much more!
Follow us!
---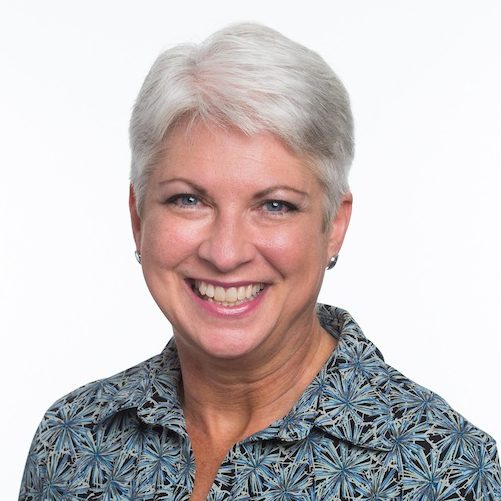 Diane Clifford serves as managing director of constituency development at Share Our Strength, No Kid Hungry and is responsible for developing donor engagement opportunities and building deeper relationships with individual donors and supporters. She leads the peer-to-peer, direct response, sustainer, planned giving and mid-tier fundraising programs. Prior to joining Share Our Strength in 2016, Diane served as VP of marketing and constituent development at National Audubon Society and was a senior member of marketing and fundraising teams at Defenders of Wildlife, National Wildlife Federation and National Parks Conservation Association. A native of Pennsylvania, Diane earned a degree in marketing from The Pennsylvania State University. She lives with her husband and two children in McLean, Virginia.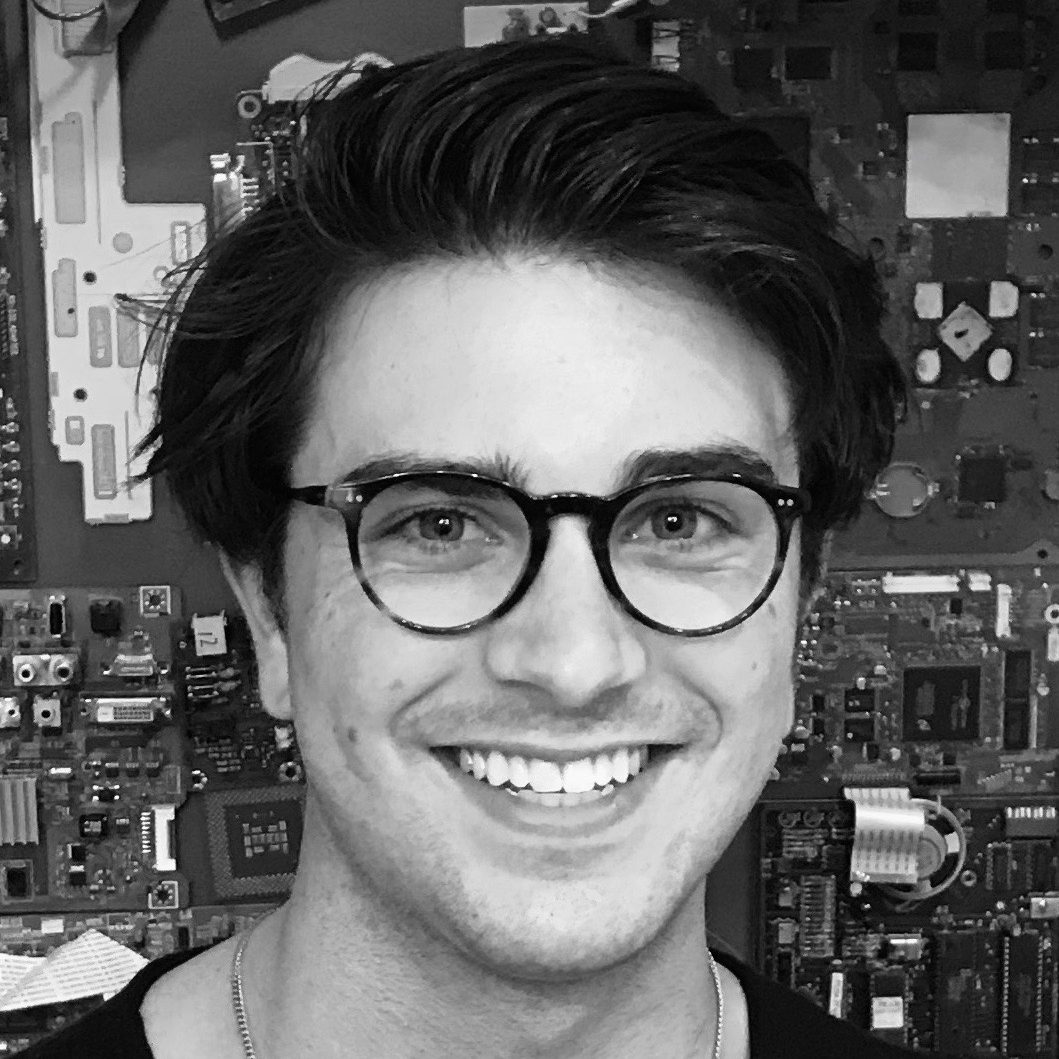 Pat Duffy, co-founder of The Giving Block, began as a federal consultant for pharmaceutical companies, focused on collaboration with nonprofits. He then shifted to the nonprofit sector, focusing on executive leadership and fundraising. Merging his nonprofit experience and passion for Bitcoin trading, The Giving Block was born, creating the turnkey cryptocurrency donations solution used by charities around the world.