Understanding the data can help — even save — your nonprofit in the long run. Data has the answers to all the questions you're dying to know about your constituents, so the question is... Are you making the most out of your data? Research has shown that almost all nonprofits are collecting data, but only a small fraction of those nonprofits are actually looking at the data and making data-informed decisions.
In this episode of The NonProfit Voice, Nhu Te, editor-in-chief of NonProfit PRO, sits down with Joel Kalinowski, director of website strategy for Save the Children, and Salvatore Salpietro, CIO of Fundraise Up, to learn more about data and analytics. Here, we explore data collection, data metrics, artificial intelligence, predictive analytics and more!
Follow us!
---
Joel Kalinowski is the director of website strategy for Save the Children.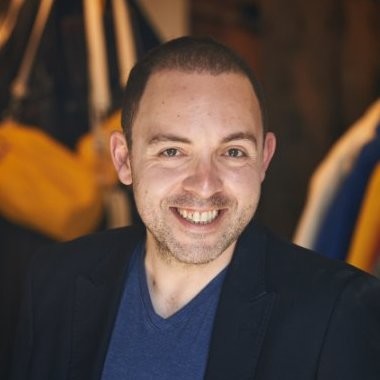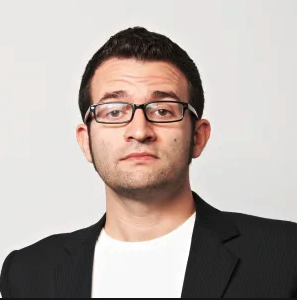 Salvatore Salpietro is CIO of Fundraise Up, an AI-led online giving platform used by mega and small NPOs alike. He leads nonprofits from understanding the platform through to installation and integration planning. Previously, he served as digital director of the Child Mind Institute as well as a co-founder of the ISEBOX content platform. With a background in both technology and nonprofits, he understands the needs of both and bridges the gap. Salvatore speaks English, Italian and gets by with Spanish. Salvatore and Fundraise Up are based in Brooklyn, New York.