In this episode of The NonProfit Voice, Amanda Cole, editor-in-chief of NonProfit PRO, is joined by Jarrett Collins, president of Pan-Mass Challenge, a bike-a-thon that benefits the Dana-Farber Cancer Institute.
As nonprofit events resume, Pan-Mass Challenge is hoping to exceed its record-breaking 2021 fundraising event for which it raised $64 million for cancer research and treatment. Since recording this interview, the organization unveiled a $66 million 2022 fundraising goal that includes a brand new event in its lineup. Listen to hear more insights on past success and future expectations for the annual Pan-Mass Challenge taking place Aug. 6-7, as well as the inaugural PMC Unpaved debuting Oct. 1. 
Follow us!
---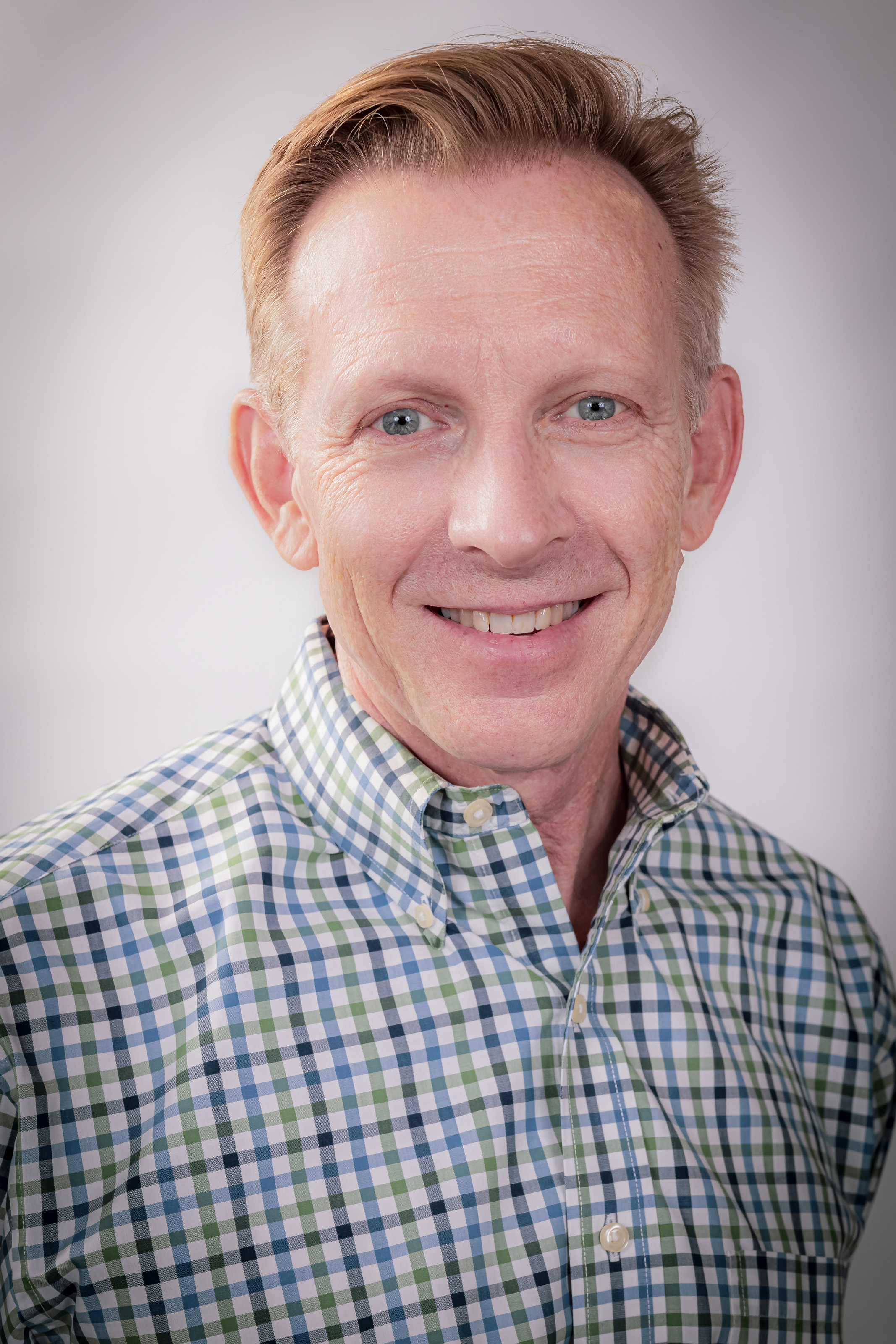 Jarrett Collins is the president of Pan-Mass Challenge, focused on organizational growth, operational efficiencies and innovation. Prior to joining the PMC full-time, Jarrett was intimately familiar with the organization as a 10-year rider.  
Previous to the PMC, Jarrett spent five years traveling between the U.S. and East Africa to co-found and build a pioneering health sciences university with Partners In Health. He also has a deep business background and spent over 20 years supporting entrepreneurs as a venture capitalist based in Boston. He has a bachelor's degree from Tufts University and an MBA from the University of Southern California. Jarrett resides in Wellesley, Massachusetts, with his wife and two children.