In this special monthly series of The NonProfit Voice, Mark Becker, founding partner of Cathexis Partners and editorial advisory board member of NonProfit PRO, has conversations with prominent nonprofit organizations and industry thought leaders to learn more about innovative digital tools and how to navigate the rapidly evolving technology landscape.
Your nonprofit has a database filled with donor information, but what should you do with that knowledge. Prospect research can help you wrap your head around who exactly is in your database. Learn how the Virginia Museum of Fine Arts approached the prospecting process and completed wealth screenings to look at its donor portfolio in different ways, including finding planned giving and upgrade opportunities, pinpointing mid-level giving prospects and using keyword searches to find your donors' giving trends. In this episode of The NonProfit Voice Tech Series, Mark is joined by Shana Bradley, coordinator of prospect development at the Virginia Museum of Fine Arts, and Ryan Woroniecki, an adviser at DonorSearch, to discover how to approach wealth screenings, as well as the impact they can have on a nonprofit organization.
Follow us!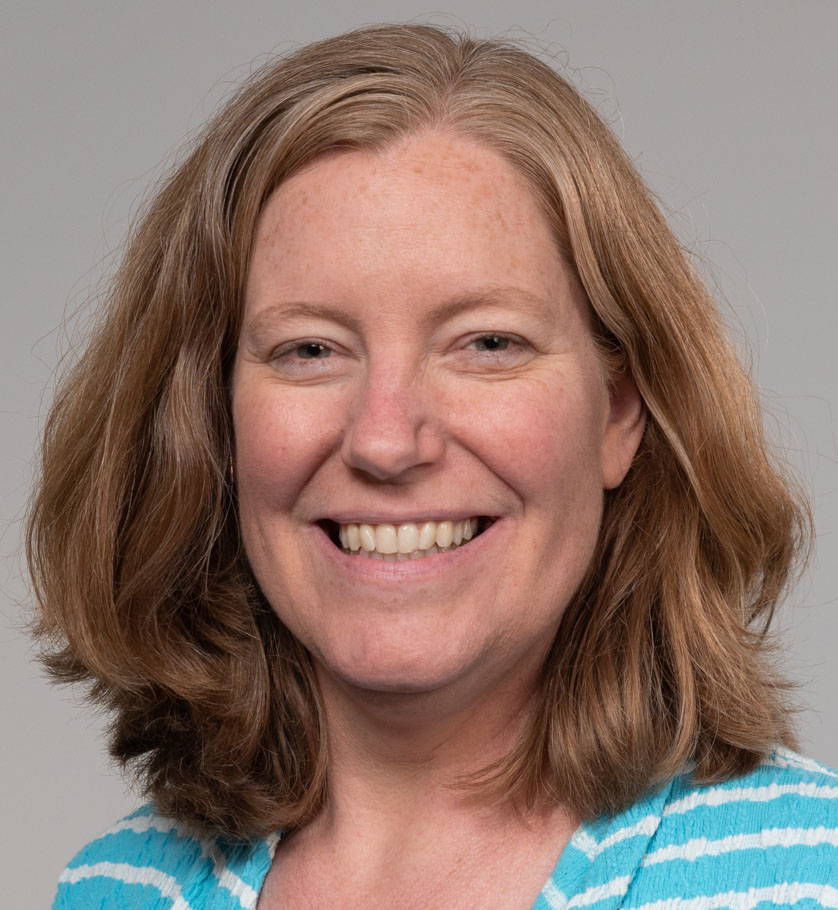 Shana Bradley joined the Virginia Museum of Fine Arts development team in 2016 after a 14-year career at the Colonial Williamsburg Foundation. Prior to that, Shana spent a year in Washington, D.C., working as a legal assistant for a law firm focused on the broadcasting industry. She served as membership chair of the APRA-VA board of directors from 2015 to 2020. Shana is a Virginia native growing up in tobacco country along the North Carolina border. A graduate of William & Mary, with a degree in German studies and government, she also studied art, design and photography at Thomas Nelson Community College. Shana studied abroad for two years in Germany, and upon graduation from W&M, she left the U.S. again for several years to teach English in Japan with the JET Programme.
Ryan Woroniecki has been in the fundraising industry for a decade working in various roles at DonorSearch, most recently as an adviser. He started in sales and built out the DonorSearch partners program and ecosystem, which includes DonorPerfect, Bloomerang, Salesforce, Marts & Lundy, Campbell & Company and many others. In his time, he's helped more than 1,000 nonprofits segment their database, and design prospect management services and plans for specific prospects. He is a former APRA-MD board member and currently serves as chair of resource development committees for both The Giving USA Foundation and AFP-DC. He has presented at AFP International, both ICON and online, and various AFP and APRA chapters along with other platforms. When he's not helping nonprofits, he's likely on the kickball field with a craft beer in hand.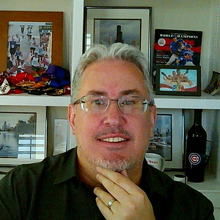 Mark Becker founded Cathexis Partners in 2008 to help nonprofit organizations get the most from their existing technology tools, implement new technology to address gaps and find the best overall approach to using technology to support their missions. He previously served as director of IT consulting at a fundraising event production company focused on nonprofits. Mark also serves on the editorial advisory board for NonProfit PRO, where he contributes monthly to his blog, "Nonprofit Tech Matters."