In this episode of The NonProfit Voice, Amanda Cole, editor-in-chief of NonProfit PRO, is joined by Lucas Carvalho vice president of corporate resources for BAMSI, and Gabriel Bergeron, Northeast regional manager for risk management services at Philadelphia Insurance Companies.
Fleet management is critical for human service nonprofit organizations that operate vehicles. With that, comes additional liability. Employees can get into accidents when transporting clients, resulting in auto insurance and worker's compensation claims that can add up and affect nonprofit budgets. Listen to learn how BAMSI uses PHLYTrac GPS telematics to keep its employees safer when driving the organization's vehicles, but also to limit the nonprofit's liability and fleet costs.

A special thank you to Philadelphia Insurance Companies for sponsoring this podcast episode. Learn more at phly.com about their 30 years of providing customized insurance solutions that meet the unique needs of nonprofit and social service organizations.
Follow us!
---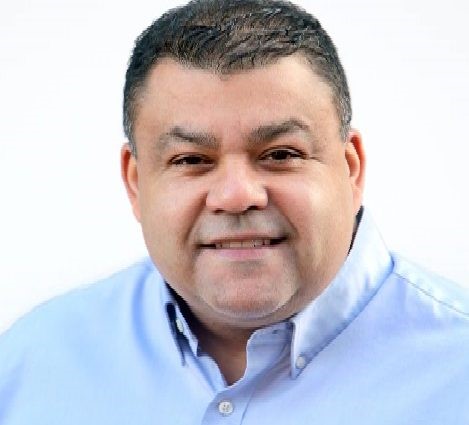 Lucas Carvalho joined BAMSI in 2004 and is the vice president of corporate resources.  In his current position, Lucas oversees housing development, property acquisition, and facilities asset management of new and existing properties, including lease administration, construction, facilities maintenance and safety. During his tenure at BAMSI, he has spearheaded the physical plant growth from 50 to more than 120 residential and commercial properties.
Prior to joining BAMSI, Lucas held management positions in telecommunications where he assisted the establishment of business locations and property/office acquisition throughout the United States. Lucas also supported a women's shelter in safe and secure property acquisition.
He earned his Bachelor of Science degree in operations management from Boston College.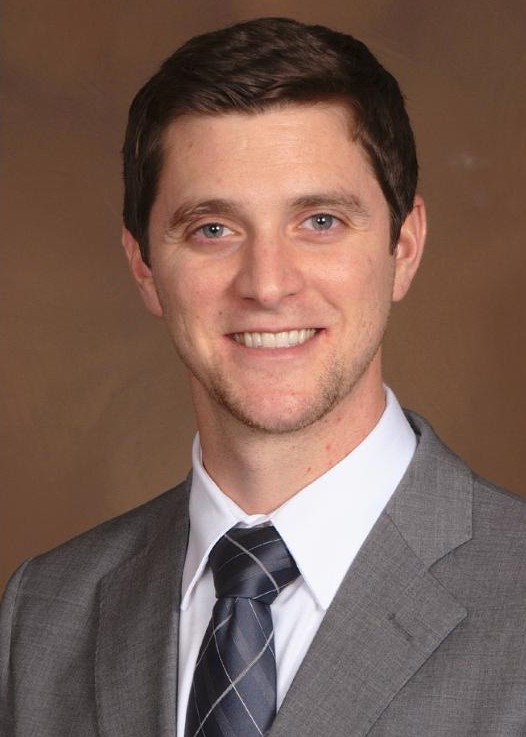 Gabriel Bergeron is directly responsible for the results, execution and personnel associated with the risk management services department in the Northeast region at Philadelphia Insurance Companies. Gabriel has an extensive background in multi-line service plans, safety training and consulting. He joined the PHLY team in October 2013. He earned his Bachelor of Arts degree in safety studies from Keene State College in Keene, New Hampshire. Gabriel has held previous positions within the insurance industry with Hanover Insurance Group and Arbella Insurance Group, both as a loss control consultant serving the New England region.
Gabriel currently holds the certified safety professional (CSP) designation. He has completed CPSI, FLIR thermal imaging level 1 and ALICE instructor training certifications, as well as Occupational Safety and Health Administration (OSHA) courses, including 10-hour Outreach Training Program for construction and general industry, course No. 511 for general industry standards and course No. 501 to train the trainer. He is an authorized OSHA outreach instructor and a professional member of the American Society of Safety Professionals (ASSP).