In this special monthly series of The NonProfit Voice, Mark Becker, founding partner of Cathexis Partners and editorial advisory board member of NonProfit PRO, has conversations with prominent nonprofit organizations and industry thought leaders to learn more about innovative digital tools and how to navigate the rapidly evolving technology landscape.
The nonprofit technology landscape is rapidly changing, with three major acquisitions already having been announced in 2022. In this episode of The NonProfit Voice Tech Series, Mark is joined by Watt Hamlett, nonprofit technology expert and founder of Watt Hamlett Consulting, to examine the consolidation happening in the space. They'll discuss the growth of larger companies, like Blackbaud and Apax-backed EveryAction, Social Solutions and CyberGrants; how smaller companies are innovating; what the mergers and acquisitions mean for nonprofits; and more.
Follow us!
---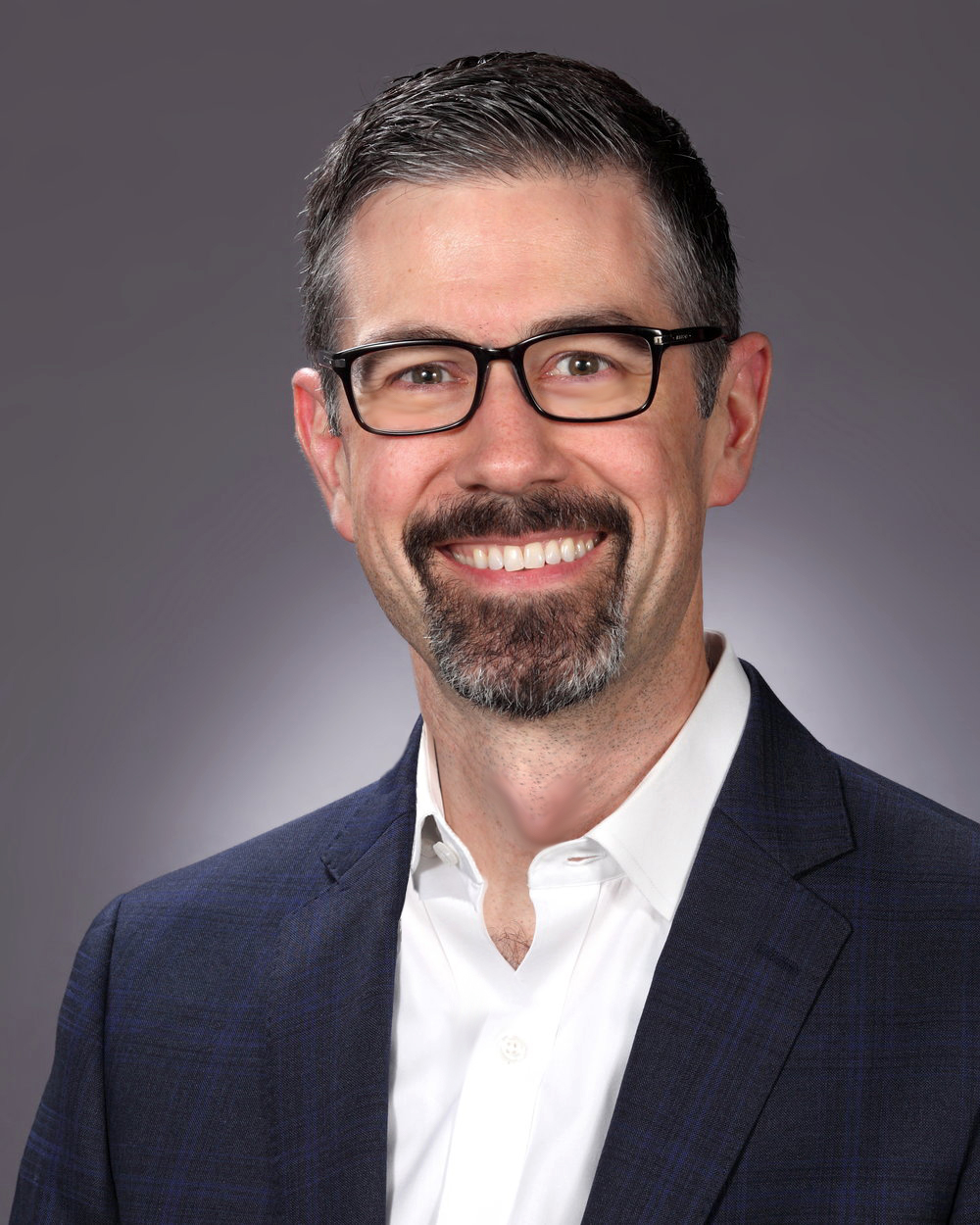 Watt Hamlett has 20 years of experience with technology in the nonprofit sector, focused on CRM, mission management and constituent engagement. He has held leadership positions within nonprofits, technology vendors and services vendors, and, in those roles, has worked with hundreds of organizations during their technology and services selection and implementation processes. In 2018, Watt founded Watt Hamlett Consulting to provide expert advisory services to help organizations navigate and succeed in the Salesforce ecosystem, as well as advise other businesses in the Salesforce nonprofit ecosystem.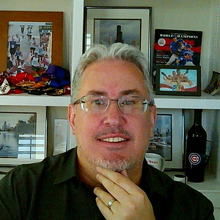 Mark Becker founded Cathexis Partners in 2008 to help nonprofit organizations get the most from their existing technology tools, implement new technology to address gaps and find the best overall approach to using technology to support their missions. He previously served as director of IT consulting at a fundraising event production company focused on nonprofits. Mark also serves on the editorial advisory board for NonProfit PRO, where he contributes monthly to his blog, "P2P Fundraising Essentials."