In this episode of The NonProfit Voice, Amanda Cole, editor-in-chief of NonProfit PRO, is joined by Gregory Love, a sexual abuse prevention expert, co-founder of MinistrySafe and partner at Love & Norris law firm, and Andrew Shockey, assistant vice president of risk management services for Philadelphia Insurance Companies.
With a growing frustration toward the mistreatment of vulnerable populations in programming, our guests will share their expertise about potential misconduct, particularly with child sexual abuse, and how your nonprofit can make sure it has the proper guardrails in place, including how to run a "fire drill" to assess the risks associated with the population your nonprofit serves and your nonprofit's preparedness for a potential crisis.

A special thank you to Philadelphia Insurance Companies for sponsoring this podcast episode. Learn more at phly.com about their 30 years of providing customized insurance solutions that meet the unique needs of nonprofit and social service organizations.
Follow us!
---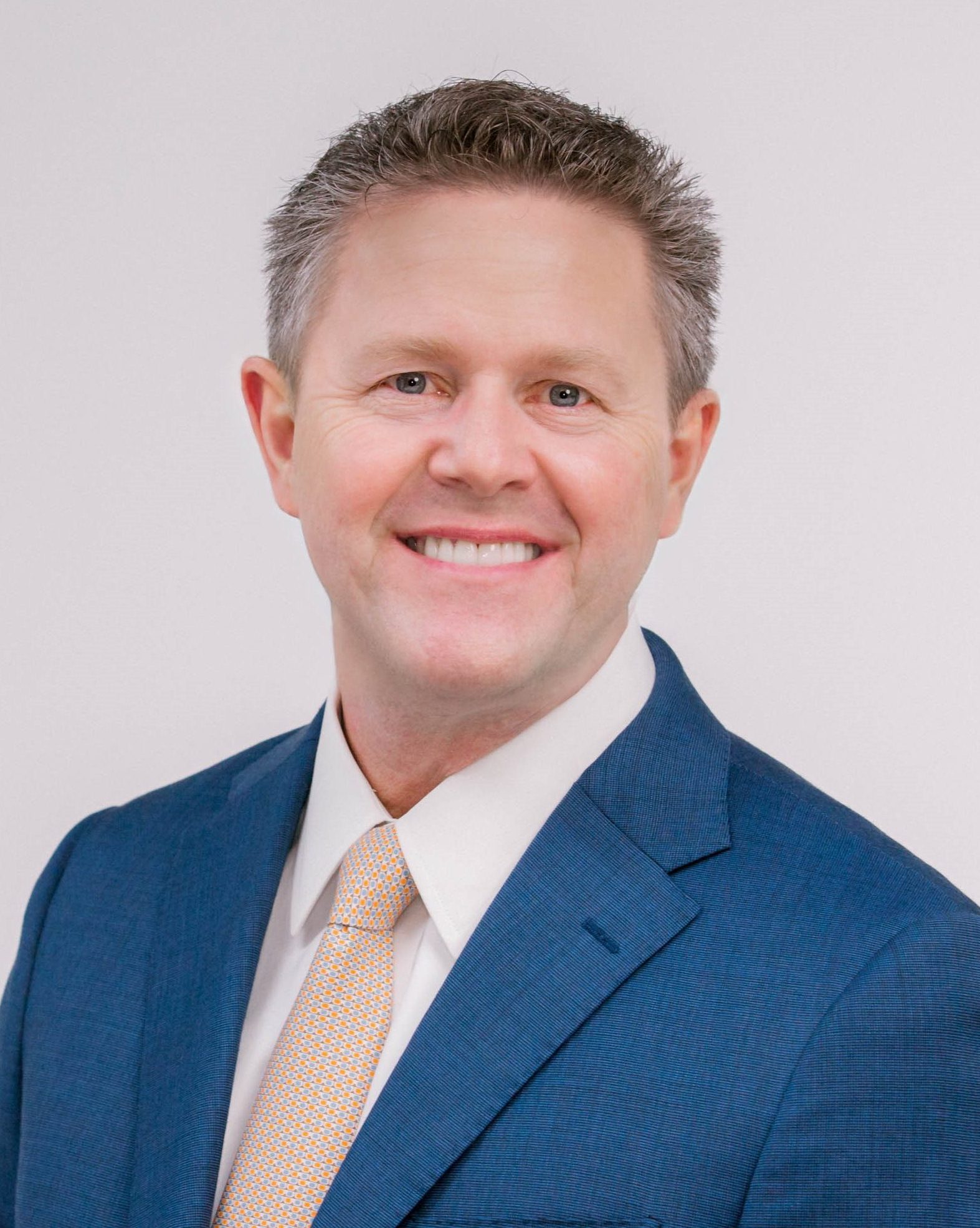 Gregory Love is the managing partner at the law firm of Love & Norris. He is the co-founder of MinistrySafe and Abuse Prevention Systems. His clients include denominations, churches, universities, private schools, public and private charities, and youth sports groups. He is an expert in legal standards of care related to child sexual abuse, he has consulted with organizations such as U.S. Olympic Committee, U.S. Center for Safe Sport, Awana International, Trail Life USA, US Youth Soccer, North American Mission Board, and several faith-based organizations and denominations.
Gregory is visiting faculty at Dallas Theological Seminary where he teaches the only graduate-level course on preventing sexual abuse in ministry contexts. He regularly provides instruction and continuing education training to lawyers and risk management professionals.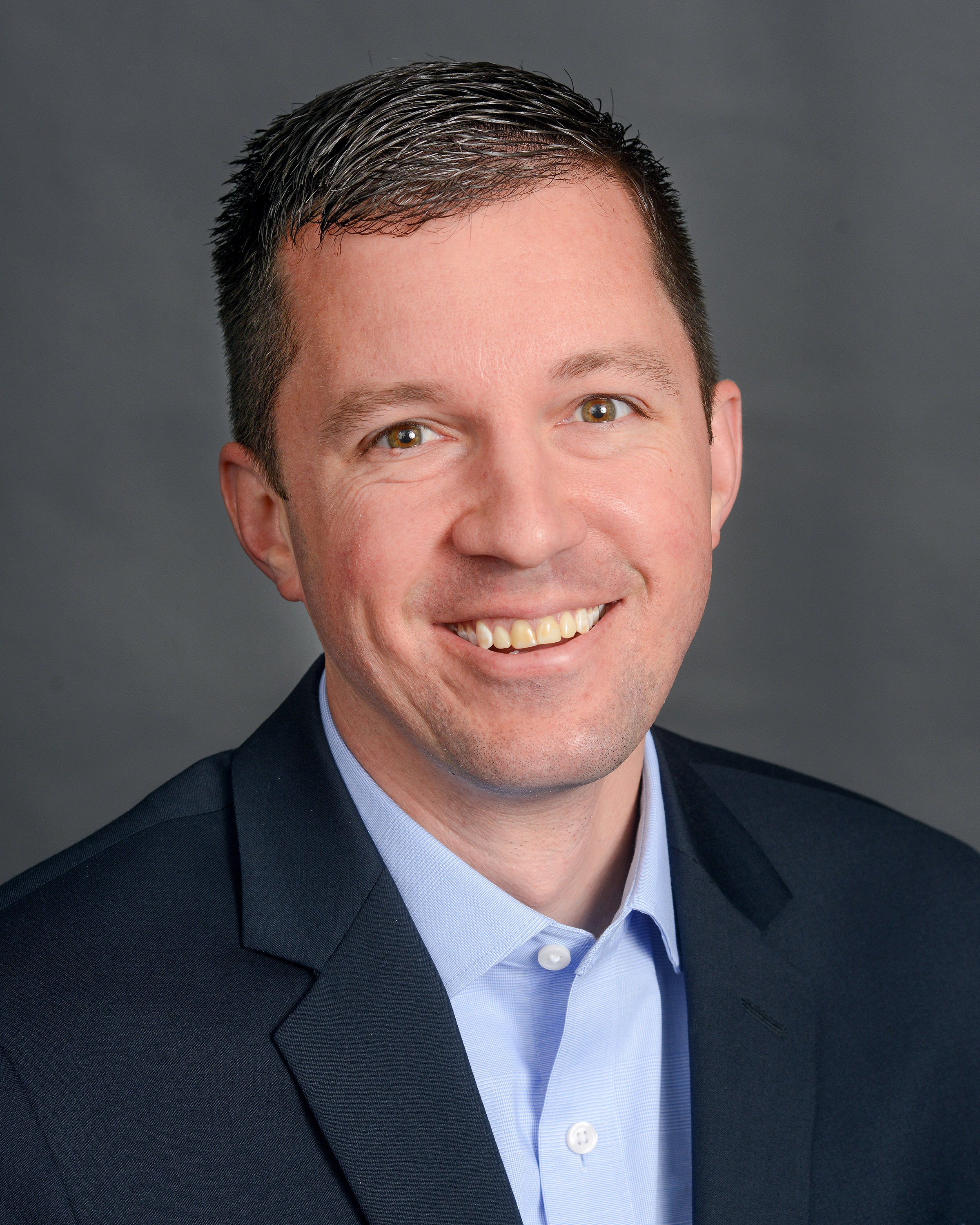 Andrew Shockey is responsible for overseeing PHLY's Risk Management Services department's staff and operations for the eastern territory. He is directly responsible for marketing the risk management services, executing large account and risk improvement servicing, reviewing and monitoring all engineering recommendations, monitoring and trending losses, and developing technical and procedural risk management safety programs.
Prior to joining Philadelphia Insurance Companies, he served in multiple roles and in multiple geographic locations over nine years for Federated Mutual Insurance Companies, Owatonna, Minnesota. As a director of field operations in their field services department, he was responsible for staff and operations throughout the 48 contiguous states. Prior to this role, he served as a regional risk manager in the Mid-Atlantic and Northeast regions. He began his professional commercial insurance career with Federated as trainee and was subsequently promoted to his first assignment as a risk consultant in the field.
Andrew received his Bachelor of Science degree in business management from Grove City College, Grove City, Pennsylvania. He holds the Associate Risk Management (ARM) and Associate in Insurance Services (AIS) designations from the Insurance Institutes of America and he remains a current student of their courses of study.