In this episode of The NonProfit Voice, Nhu Te, editor-in-chief of NonProfit PRO, is joined by Kevin Dougher, EVP of Johnson Kendall Johnson. Join our conversation for a deep discussion on the role of insurance agents, how they can better support nonprofits, how to build better relationships with them and much more.

A special thank you to Philadelphia Insurance Companies for sponsoring this podcast episode. Learn more at phly.com about their 30 years of providing customized insurance solutions that meet the unique needs of nonprofit and social service organizations.
Follow us!
---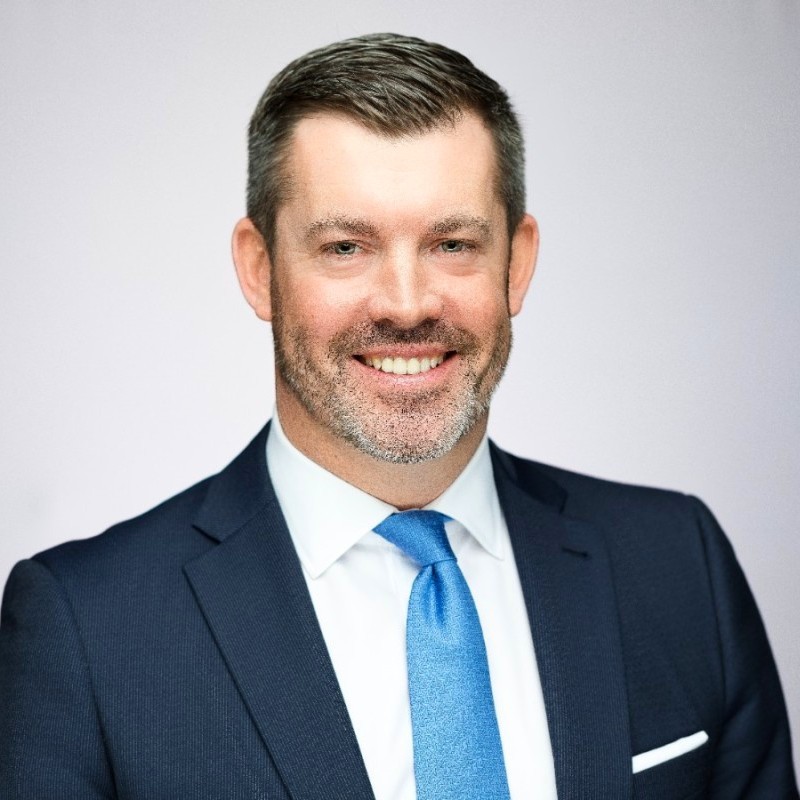 Kevin Dougher is the EVP of Johnson Kendall Johnson, an insurance brokerage and risk management firm managing corporate and personal risks.