In this episode of The NonProfit Voice, Nhu Te, editor-in-chief of NonProfit PRO, is joined by JoAnn Dodd, marketing and database director at Open Door Mission, and Gabe Cooper, founder and CEO of Virtuous. Join us as we talk about the value of multichannel donors, multichannel strategies for nonprofits, responsive fundraising trends and much more.
Download a copy of "The State of Multi-Channel Donor Communications" here.
Follow us!
---
JoAnn Dodd is the director of marketing and database at Open Door Mission.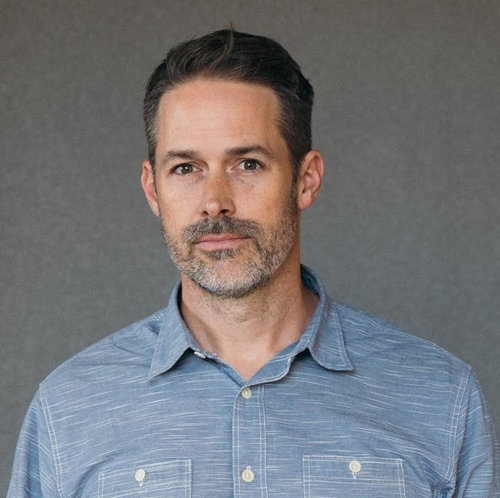 Gabe Cooper is the founder and CEO of Virtuous Software, the responsive CRM and fundraising platform that helps your nonprofit easily create personalized donor experiences at scale that build lasting relationships with all their donors. His drive stems from a passion to create market-defining software and help charities re-imagine generosity. He frequently writes and speaks about empowering nonprofits to grow generosity through technology.