In this episode of The NonProfit Voice, Nhu Te, editor-in-chief of NonProfit PRO, is joined by Liz Madrigal, development manager at St. Baldrick's Foundation, and Kristy Fontelera, VP of marketing for Funds2Orgs. Join our conversation as we dive into the basics of Facebook Fundraising, effective tactics for fundraising on this popular platform, donor engagement practices and other Facebook tools and capabilities.
Follow us!
---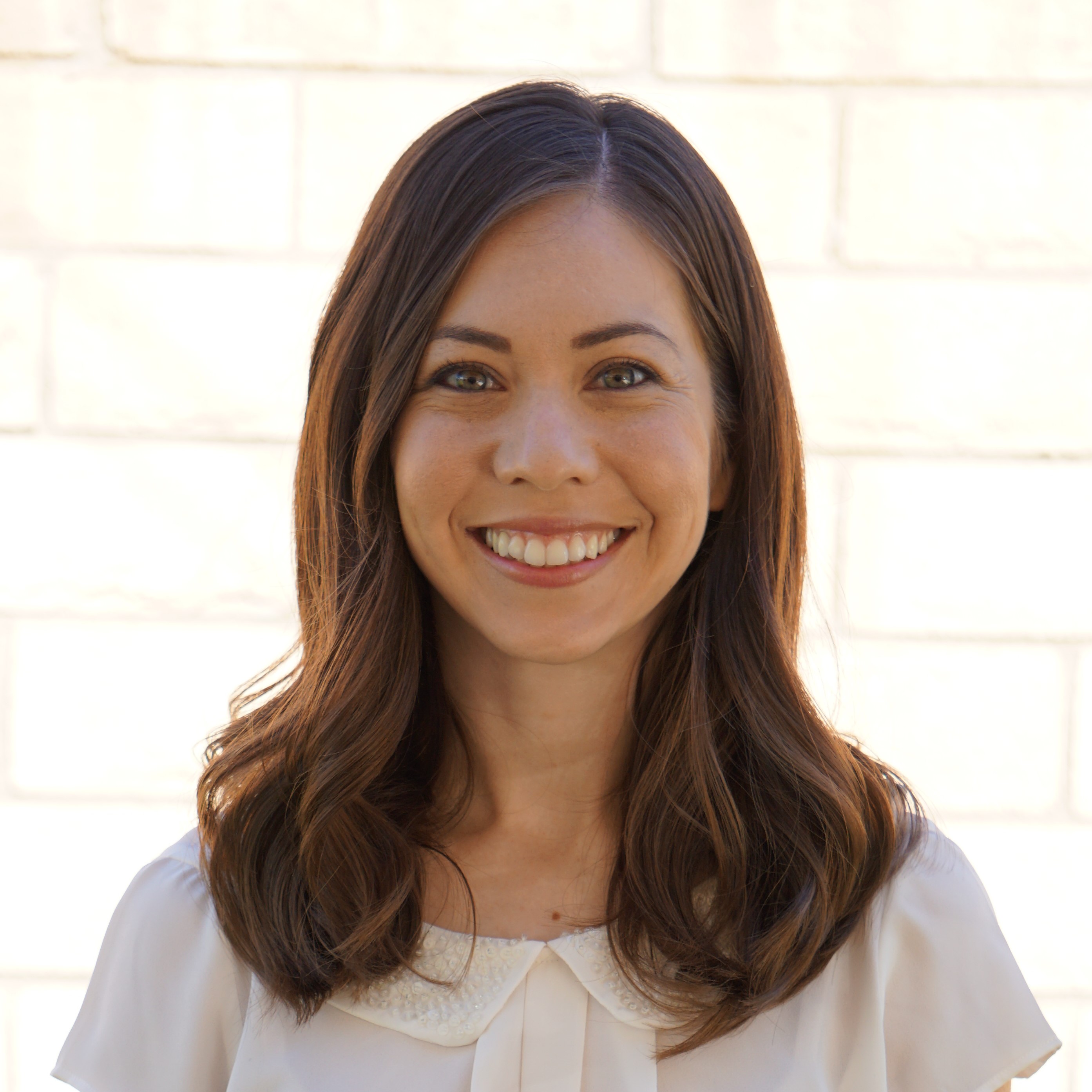 Liz Madrigal is a development manager at the St. Baldrick's Foundation, the largest non-government funder of childhood cancer research grants. St. Baldrick's Foundation donors and volunteers have enabled the Foundation to fund over $305 million in childhood cancer research grants. Liz is responsible for the growth and retention strategies of St. Baldrick's head-shaving volunteer participants. She oversees constituent experiences and stewardship, participant communications, and works closely on with multiple teams including marketing.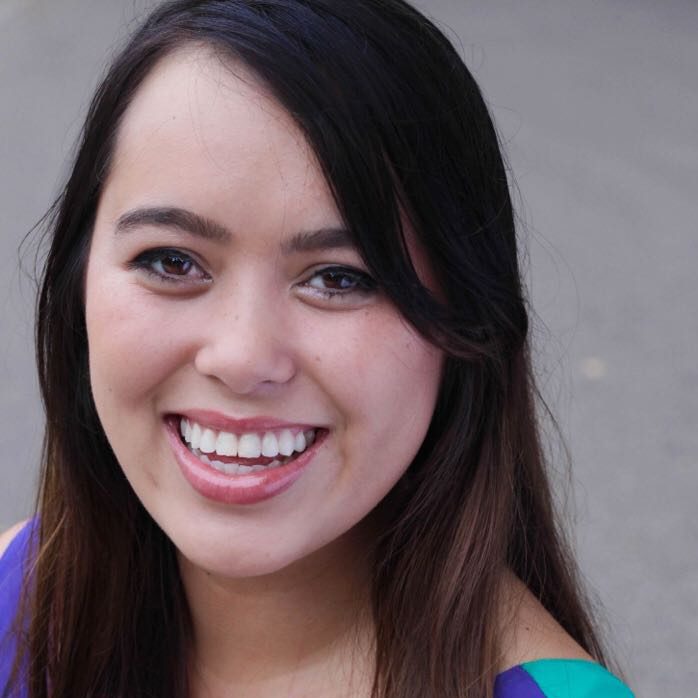 Kristy Fontelera is a creative professional with a background in corporate and nonprofit social media advertising, content creation and brand strategy. As the VP of marketing at Funds2Orgs, she works with a suite of global fundraising brands as well as manages national and local social media accounts for clients and entrepreneurs. Kristy enjoys new books, traveling, Fleetwood Mac and picnics with her pup. Most of all, Kristy is a passionate individual that loves nothing more than to help others make an impact in their market and the world.