In this special monthly series of The NonProfit Voice, Mark Becker, founding partner of Cathexis Partners and editorial advisory board member of NonProfit PRO, will have conversations with prominent nonprofit organizations and industry thought leaders to learn more about innovative digital tools and how to navigate the rapidly evolving technology landscape.
In this episode of The NonProfit Voice Tech Series, Mark is joined by Jillian Schranz, director of business development at Event 360, Susan Hurley, strategic partnerships at Charge Running and owner and president of CharityTeams, and Julie Wallock, cofounder of Charge Running.
Follow us!
---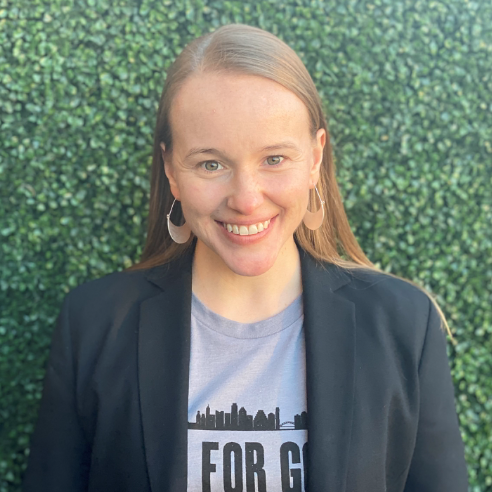 A DO GOODER extraordinaire, Jillian Schranz has spent 15 years working in P2P fundraising events. In her role as Director of Business Development at Event 360, she works with non-profit organizations to do more good. She can perfectly partner clients with the services they need and ensures the Event 360 team delivers flawless event experiences that yield happy participants and stellar results. She also leads the 5x5K FOR GOOD Charity Partnership program.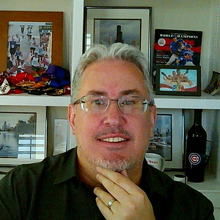 Mark Becker founded Cathexis Partners in 2008 to help nonprofit organizations get the most from their existing technology tools, implement new technology to address gaps and find the best overall approach to using technology to support their missions. He previously served as director of IT consulting at a fundraising event production company focused on nonprofits. Mark also serves on the editorial advisory board for NonProfit PRO, where he contributes monthly to his blog, "P2P Fundraising Essentials."