In this special monthly series of The NonProfit Voice, Mark Becker, founding partner of Cathexis Partners and editorial advisory board member of NonProfit PRO, will have conversations with prominent nonprofit organizations and industry thought leaders to learn more about innovative digital tools and how to navigate the rapidly evolving technology landscape.
In this episode of The NonProfit Voice Tech Series, Michael Hoffman, co-founder and CEO of Gather Voices, joins Mark to share his expertise on integrated marketing, video strategy and more.
Click here to watch the video from Make-a-Wish. 
Follow us!
---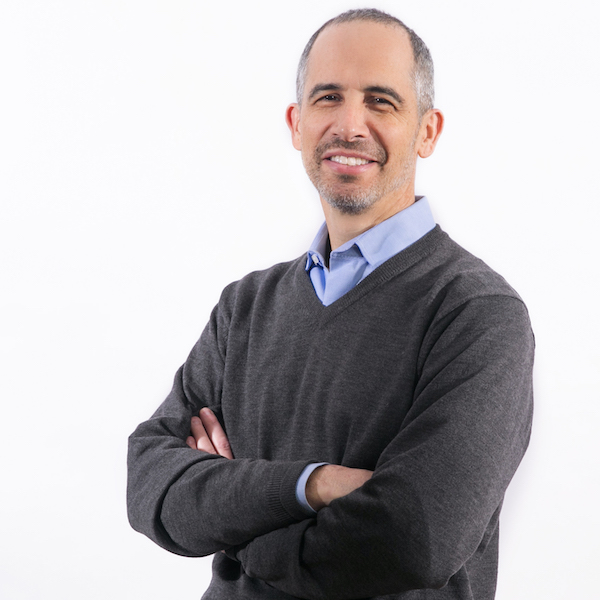 Michael Hoffman is the co-founder and CEO of Gather Voices, a technology company that automates the creation, management and publishing of video content. He is also the founder of See3 Communications, a digital marketing agency in Chicago and founder of the DoGooder Video Awards which honors the best social cause video on YouTube each year. Hoffman teaches marketing at the University of Chicago and is an internationally sought-after speaker and trainer who is a trusted advisor to association leaders on engagement strategy.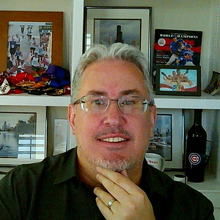 Mark Becker founded Cathexis Partners in 2008 to help nonprofit organizations get the most from their existing technology tools, implement new technology to address gaps and find the best overall approach to using technology to support their missions. He previously served as director of IT consulting at a fundraising event production company focused on nonprofits. Mark also serves on the editorial advisory board for NonProfit PRO, where he contributes monthly to his blog, "P2P Fundraising Essentials."