In this episode of The NonProfit Voice, Nhu Te, editor-in-chief of NonProfit PRO, is joined by Héctor Colón, president and CEO of Lutheran Social Services of Wisconsin and Upper Michigan, along with Jeff Jowdy, president of Lighthouse Counsel, a frequent NPP contributor and one of our respected editorial advisory board members. Join our conversation as we discuss staff management best practices and how to strengthen internal communications between leadership and staff.
To read the full article on adapting, innovating and collaborating by Héctor Colón, click here.
Follow us!
---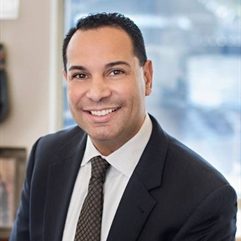 Héctor Colón joined Lutheran Social Services as president and CEO in July 2017. He became the seventh chief executive in the organization's history. He works with LSS boards, staff and partners to propel the organization forward by focusing on employee engagement, innovation and strategic partnerships. Previously, Héctor served as director of the Milwaukee County Department of Health and Human Services for six years where he led several county-wide initiatives, including efforts to reform the juvenile justice system, end chronic homelessness, transform mental health care, and end a 30-year wait list for disabilities services.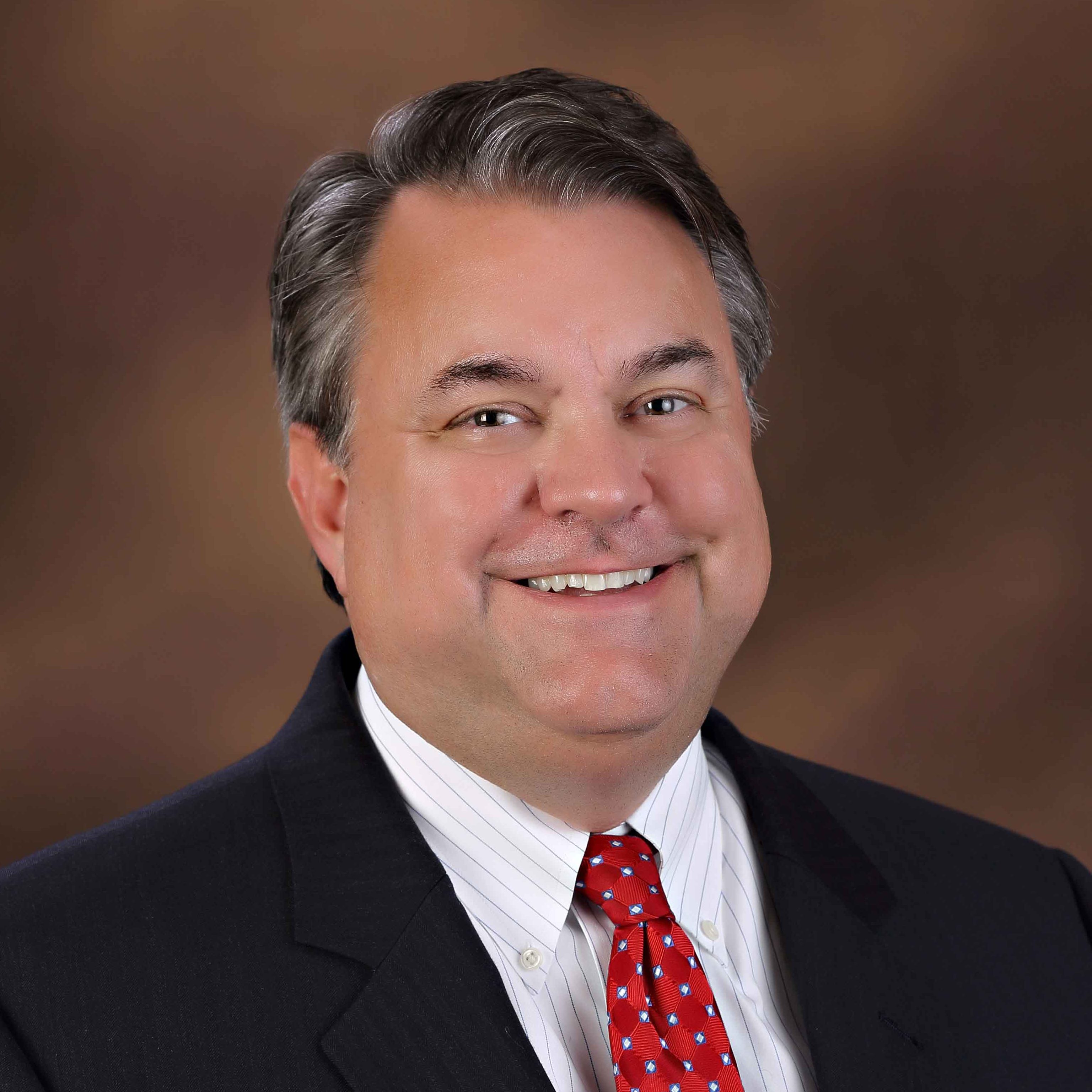 Jeff Jowdy is the president of The Lighthouse Counsel. He believes that successful fundraising is built on a bedrock of relevant, consistent messaging; sound practices; the nurturing of relationships; and impeccable stewardship. And that organizations that adhere to those standards serve as beacons to others that aspire to them.