In this episode of The NonProfit Voice, Nhu Te, editor-in-chief of NonProfit PRO, is joined by Alicia Maule, digital engagement director at the Innocence Project, and Steven Aguiar, founder of Good Goes Further and founder of Blue Wing. Join our conversation as we dive into social media ad strategy, best practices of creating social ads, diversifying nonprofit communications and much more.
Follow us!
---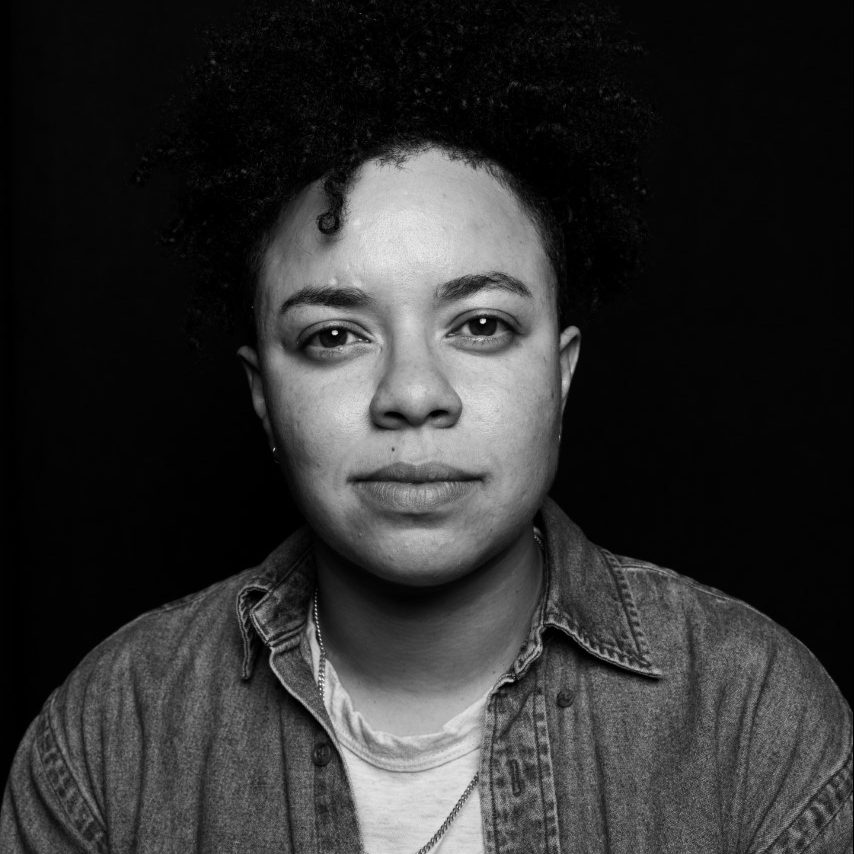 Alicia Maule joined the Innocence Project in October 2015 as the digital communications manager, became the assistant director of digital communications in 2017 and the digital engagement director in 2019. Prior to joining our team, Alicia was a social media and community editor for msnbc. She also served as a project manager for President Obama's 2012 reelection campaign. Alicia graduated from Brown University in 2011 with a B.A. in Africana Studies.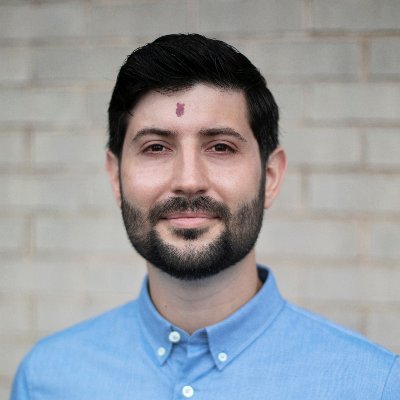 Steven Aguiar is an experienced full-stack digital marketer. He is the founder of Good Goes Further, where he helps nonprofits create and execute a plan for digital growth. He is also the founder of BlueWing, a marketing agency that has helped dozens of clients grow and activate a digital audience. After graduating from Brown University, Steven oversaw digital marketing transformation at MTV, The FADER and The Players' Tribune. In 2016, he launched BlueWing, which has since been certified by Facebook, Google and HubSpot. With Good Goes Further, Steven plans to bring the growth-marketing expertise he has honed serving for-profit clients to the world of nonprofits.