In this episode of The NonProfit Voice, Nhu Te, editor-in-chief of NonProfit PRO, is joined by Ken Smith, president and CEO of Jobs for America's Graduates, and Sheri Chaney Jones, president and CEO of SureImpact. Join our conversation as we dive into data-driven strategies, data collection, different metrics, data challenges and much more.
Follow us!
---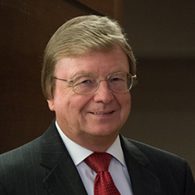 Kenneth M. Smith serves as president and CEO of Jobs for America's Graduates, Inc., the nation's largest, most consistently applied model of high school retention and school-to-career transition for high-risk young people of great promise. In 1979, Ken worked with Governor Pete du Pont of Delaware on the design of the first statewide test of the JAG Model and has served as president and CEO since its inception. JAG currently serves 75,000 young people annually, in more than 1,450 high schools, middle schools and out-of-school programs in 39 states. Over 1.4 million youth have been connected to JAG throughout its 40-year history.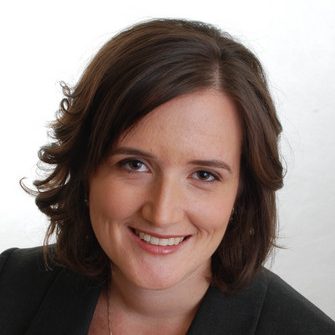 Sheri Chani Jones' is the president and CEO of SureImpact. Her foray into entrepreneurship began with Measurement Resources Company in 2010. Now a national firm, Measurement Resources increases the capacity of nonprofit and government sector organizations through high-performance practices and data-driven insights. Then in 2018, Sheri turned serial entrepreneur with the launch of SureImpact. Sheri is a thought leader on public sector evaluation and applied organizational research. She is the author of "Impact & Excellence: Data-Driven Strategies for Aligning Mission, Culture and Performance in Nonprofit and Government Organizations." She holds a M.A. in industrial and organizational psychology from Central Michigan University and a B.S. in psychology from The Ohio State University. Sheri, her husband Matt and their four children live in Columbus, Ohio.