In this episode of The NonProfit Voice, Nhu Te, editor-in-chief of NonProfit PRO, is joined by Nicole Evans, national director of resource development at Boys & Girls Clubs of America, and Lindsay Mullen, co-founder and CEO of Prosper Strategies. Join our conversation as we discuss strength-based messaging, year-end strategy, what to know going into 2021 and so much more.
Follow us!
---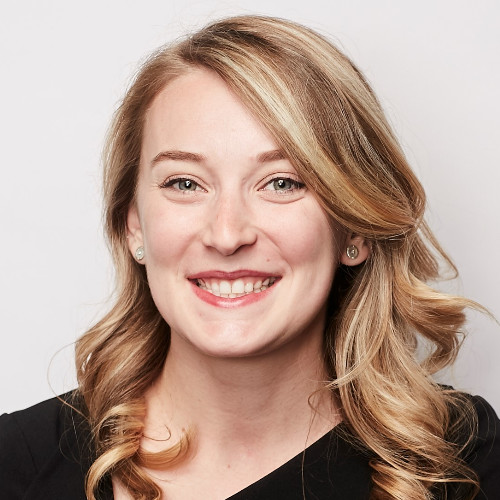 Nicole Evans is a nonprofit leader and fundraiser with a decade of experience in the sector. In her current role as national director of resource development at Boys & Girls Clubs of America, she leads fundraising strategy and communications for the organization. Prior to Boys & Girls Clubs, Nicole built corporate and foundation partnerships in the gender equity ecosystem and held escalating roles in government relations, advocacy and fundraising in higher education. Nicole holds an MPA. in nonprofit management from the University of Missouri and a JD from the American University Washington College of Law.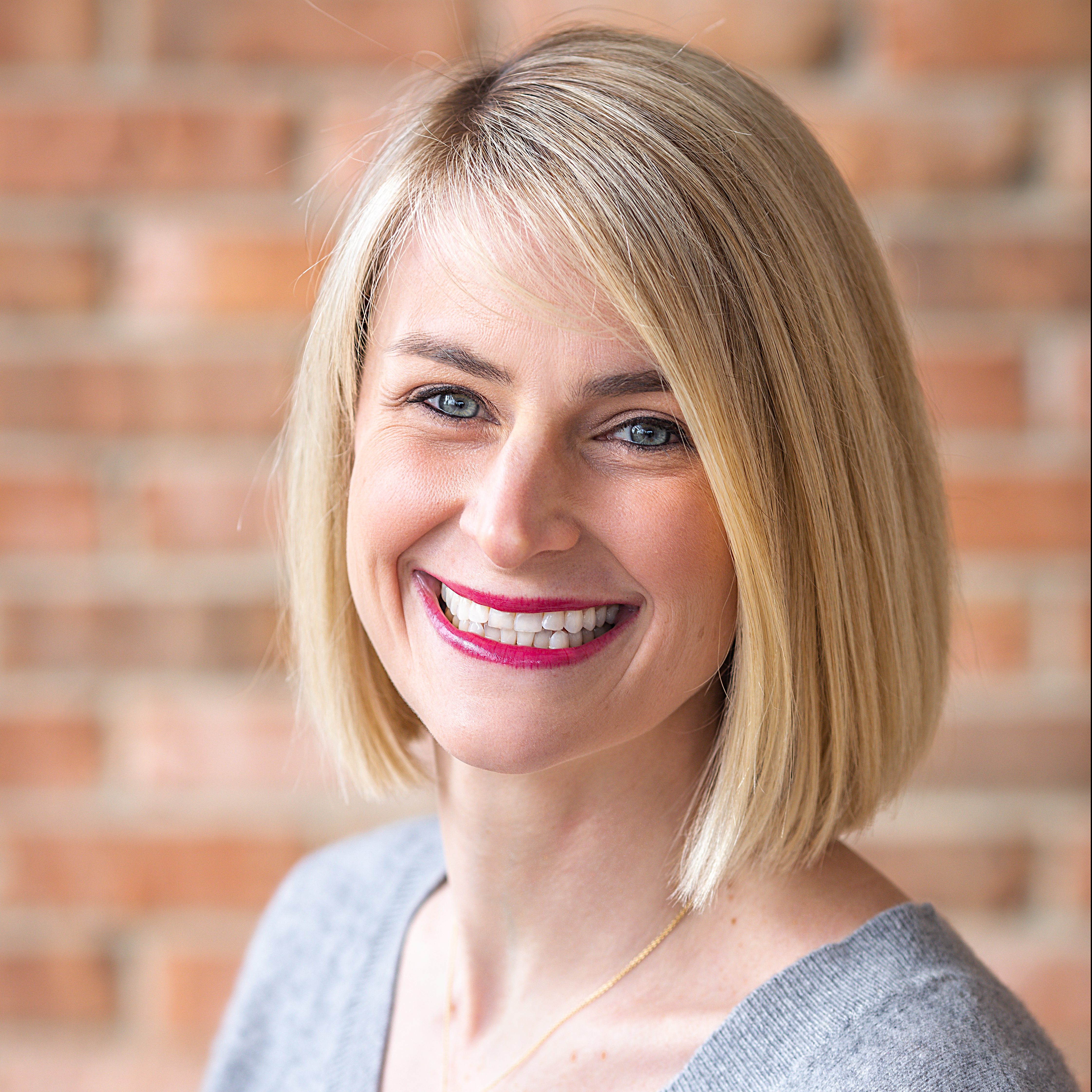 Lindsay Mullen is co-founder and CEO of Prosper Strategies, a leading consultancy for nonprofits, where she brings strategic vision and a growth mindset to the firm, its clients and their missions. For more than a decade, Lindsay has worked with nonprofits and foundations that are committed to solving some of our country's and the world's greatest challenges in the areas of education, environment, health care, homelessness, workforce development, social services and more. She is passionate about working with organizations to redefine and reimagine their brands, strategic plans, marketing, fundraising and people strategies so they can drive more mission impact. Lindsay is skilled at the creation of transformative strategies. She was at the helm of significant rebranding projects for organizations including Resilience (formerly Rape Victim Advocates), Ignite (formerly Teen Living Programs) and One World Surgery (formerly SCA Medical Missions). She led collaborative efforts to select these organizations' new names and identities and to roll them out to their clients, staff, funders and members of the media. Lindsay also helps nonprofits with strategic planning as well as navigating complex communications challenges. For example, she worked with the Frank Lloyd Wright Foundation to support communications strategies related to the lease of the architect's archives and collections to the Museum of Modern Art. And she develops awareness and fundraising campaigns to drive growth for foundations and associations, including the Robert R. McCormick Foundation and Mainstreet Organization of REALTORS. In addition to her work at Prosper Strategies, Lindsay was instrumental in the launch of the nonprofit Challenge Detroit, a workforce development organization credited with leading the rebound of Detroit's millennial workforce. She also spent seven years as the executive director of the Illinois Technology Partnership, a nonprofit advocacy organization supported by AT&T that was dedicated to creating more tech friendly policies in the state. She serves as a member of the board of directors for Ignite and is on the advisory circle for Earthfire Institute. Prior to starting Prosper Strategies, Lindsay worked in public affairs at Chicago-based Resolute Consulting, and in public relations at Washington, D.C.-based Susan Davis International. She is a graduate of the University of Wisconsin School of Journalism and Mass Communications.