Welcome back to The NonProfit Voice Podcast! In this episode, Nhu Te, Editor-in-Chief of NonProfit PRO, sits down with Mike Kinney, managing director of digital fundraising at Children's Miracle Network (CMN) Hospitals, and Marc Rubner, CEO of DonorDrive, to explore creative ways of using livestreaming in fundraising.
Follow us!
---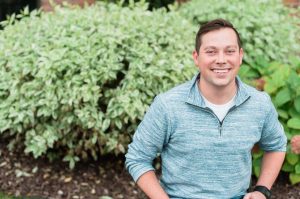 Mike has spent the past five years studying peer-to-peer trends and developing tactics to aid two of the nation's fastest-growing fundraising programs: Dance Marathon and Extra Life. Mike's passion for helping others and his genuine interest in all things "geek" led him to CMN Hospitals in 2013 where he worked to advance the NPO's presence among the gaming industry and its communities. Under his guidance, Extra Life, CMN Hospital's gaming-focused peer-to-peer program, has grown from $1 million to $11.3 million in annual fundraising. His evolving role at CMN Hospitals has him spearheading the organization's digital fundraising strategies by creating smart digital solutions, campaign plans and creative tactics that leverage new and emerging technologies. When Mike isn't at the office, you can most likely find him exploring national parks and camping in the mountains of Salt Lake City with his wife and pup.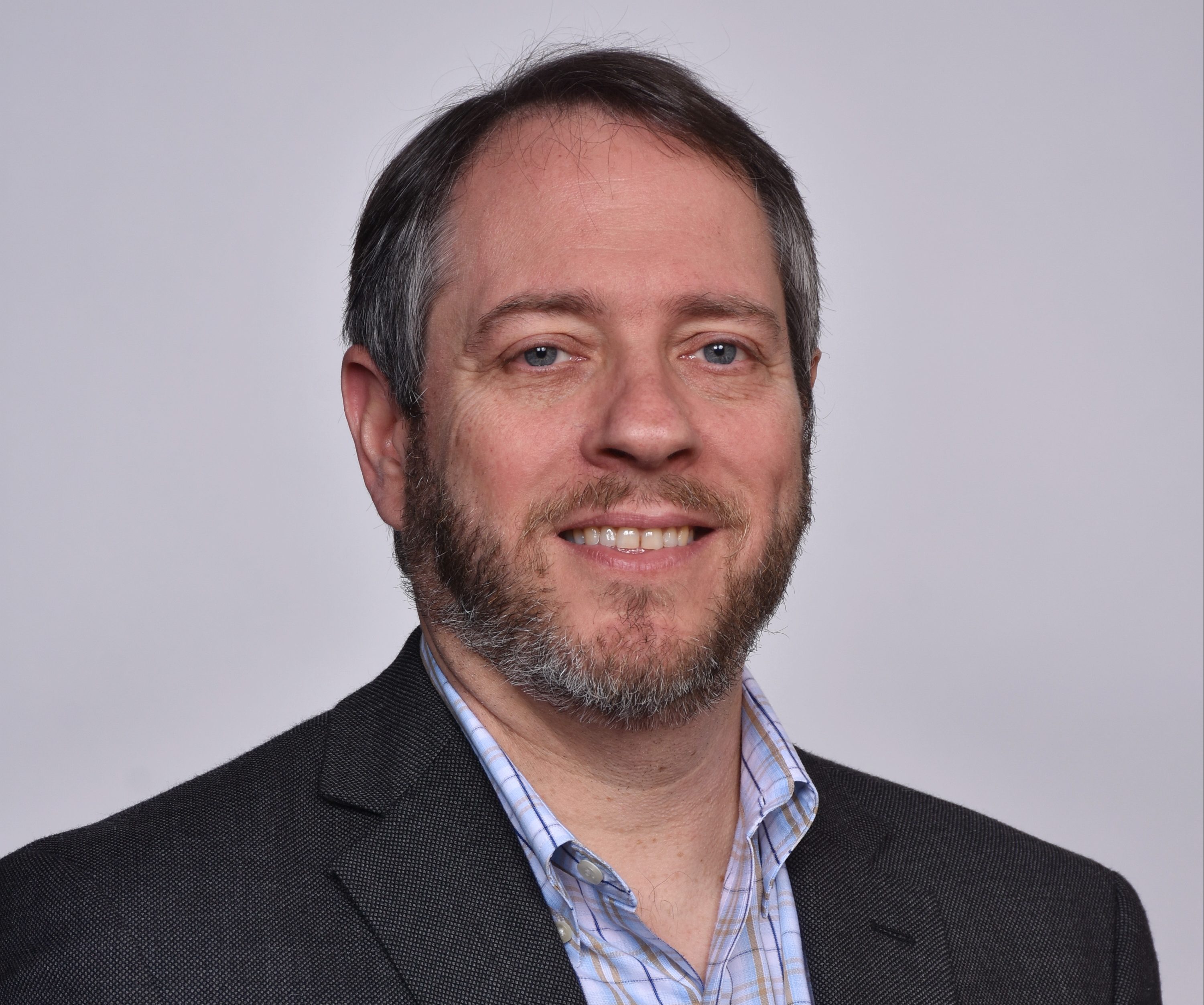 Marc Rubner joined DonorDrive in early 2019 to drive the future of fundraising for nonprofits. Marc previously led two key business units at Blackboard, a provider of software-as-a-service solutions for public K-12 districts and higher ed institutions. Under Marc's leadership, DonorDrive is changing the landscape of nonprofit fundraising through charity streaming with Live Fundraising and a new integration with Facebook Fundraisers. When he's not at DonorDrive, Marc is a musician, husband, and father to five children and 12 pets.