In this episode of The NonProfit Voice, Nhu Te, editor-in-chief of NonProfit PRO, is joined by Francesca Albano, director of branded content at World Relief, and Doug Scott, founder and CEO of Tectonic Video. Join our conversation in exploring video strategy, understanding different platforms, learning more about creating quality videos with a tight budget and so much more.
Click here to learn more about the "Nonprofit Video Index."
Follow us!
---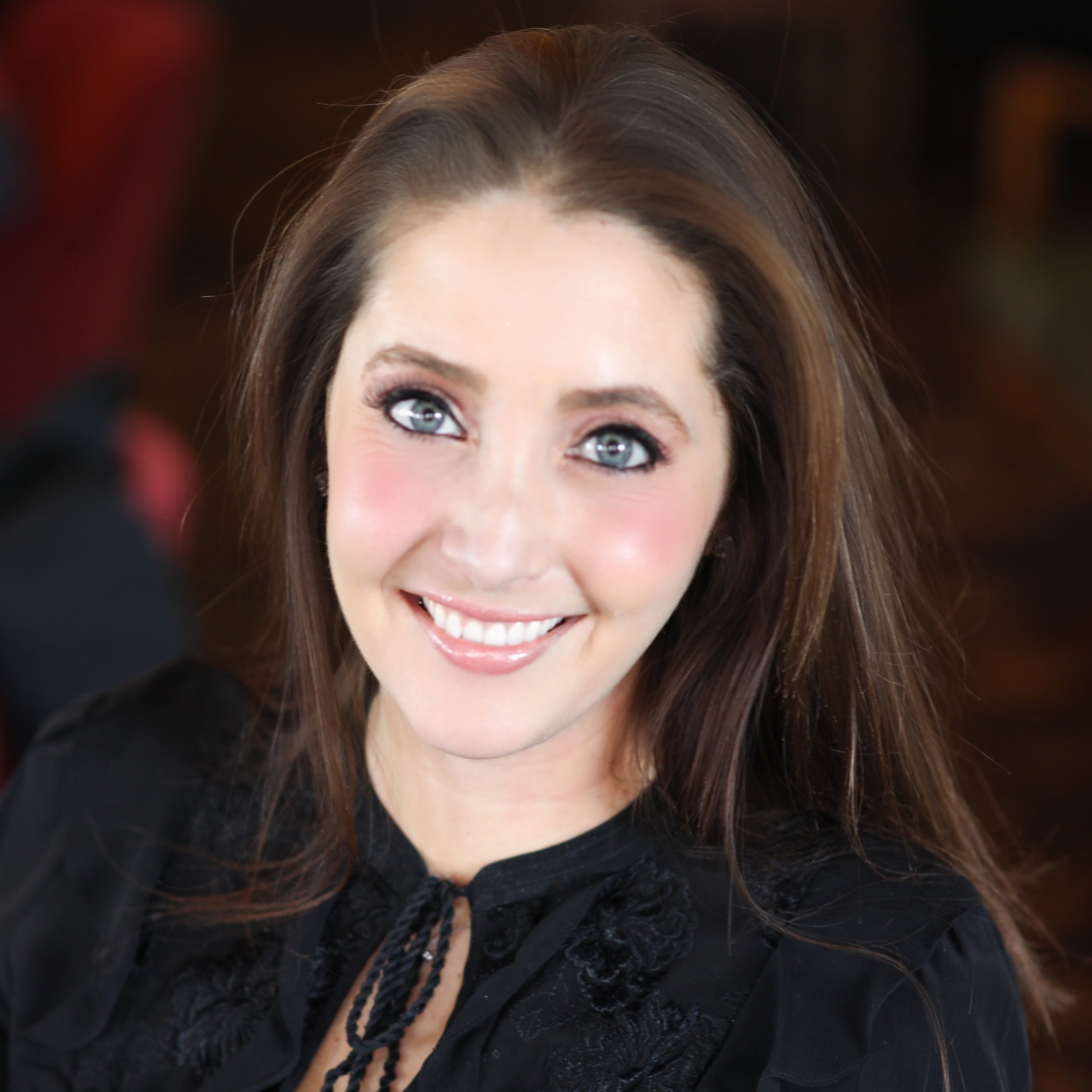 Francesca Albano currently serves as director of branded content at World Relief. She holds a Master's degree in strategic marketing communications from Georgetown University and a B.A. in anthropology and international affairs from Colby College. In her role at World Relief, Francesca connects her interest in global cultures and the social justice issues of today with her training in brand strategy and storytelling. She is especially passionate about grassroots community development and the advancement of women and girls around the world. When she's not writing or hosting dinner parties, you can find her curled up in front of her fireplace with a great novel, preferably to the soothing sounds of a heavy rainstorm.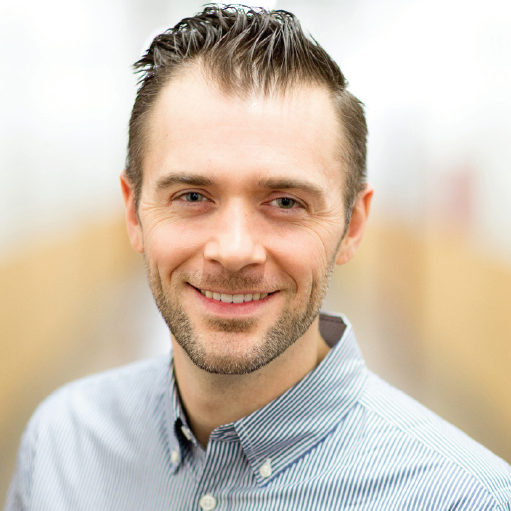 Doug is the founder and CEO of Tectonic Video. He has more than 20 years of nonprofit communications experience as a filmmaker, communications director, chief marketing officer and leader of two creative agencies for nonprofits. He is a global citizen having traveled in more than 50 countries (please don't ask him which is his favorite unless you've got an hour to kill). He earned his B.A. in communications from DePaul University and he's a frequent guest lecturer at Stanford University on topics related to nonprofit storytelling and ethics. He loves working with senior leadership teams of world-changing organizations to translate their strategic objectives into stunning creative, and he's humbled to lead an amazing team of passionate storytellers and artisans at Tectonic Video.