In this episode of The NonProfit Voice, Nhu Te, editor-in-chief of NonProfit PRO, is joined by Jennifer Roberti, CMO of Save the Children, and Justin McCord, VP of SMarketing at RKD Group. Join in our conversation as we dive into multichannel fundraising and marketing strategies, messaging between different channels, integrating fundraising and marketing departments and so much more!
Follow us!
---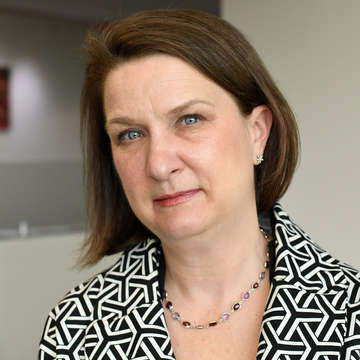 Jennifer Roberti is the CMO of Save the Children. She has more than 20 years of brand, marketing and communications experience across countries, cultures and channels. Most recently, she was the SVP of Marketing and Communications of UNICEF USA, focused on its integrated marketing and digital activities. While at UNICEF USA, she increased digital revenue substantially and overhauled their marketing strategy and brand positioning. Prior to her work with UNICEF, Jennifer held the role of Executive, Group Marketing for MTN, Africa's largest mobile phone operator. There, she helped lead the telecommunications company through tremendous growth, reaching 223 million subscribers in 22 countries across Africa and the Middle East. Under her leadership, MTN brand recognition grew to become Africa's first truly global brand, as recognized by BrandZ Top 100 Global Brands. She also led MTN's online engagement strategy from its infancy to 10 million fans. Before MTN, Jennifer worked in the advertising sector for Y&R.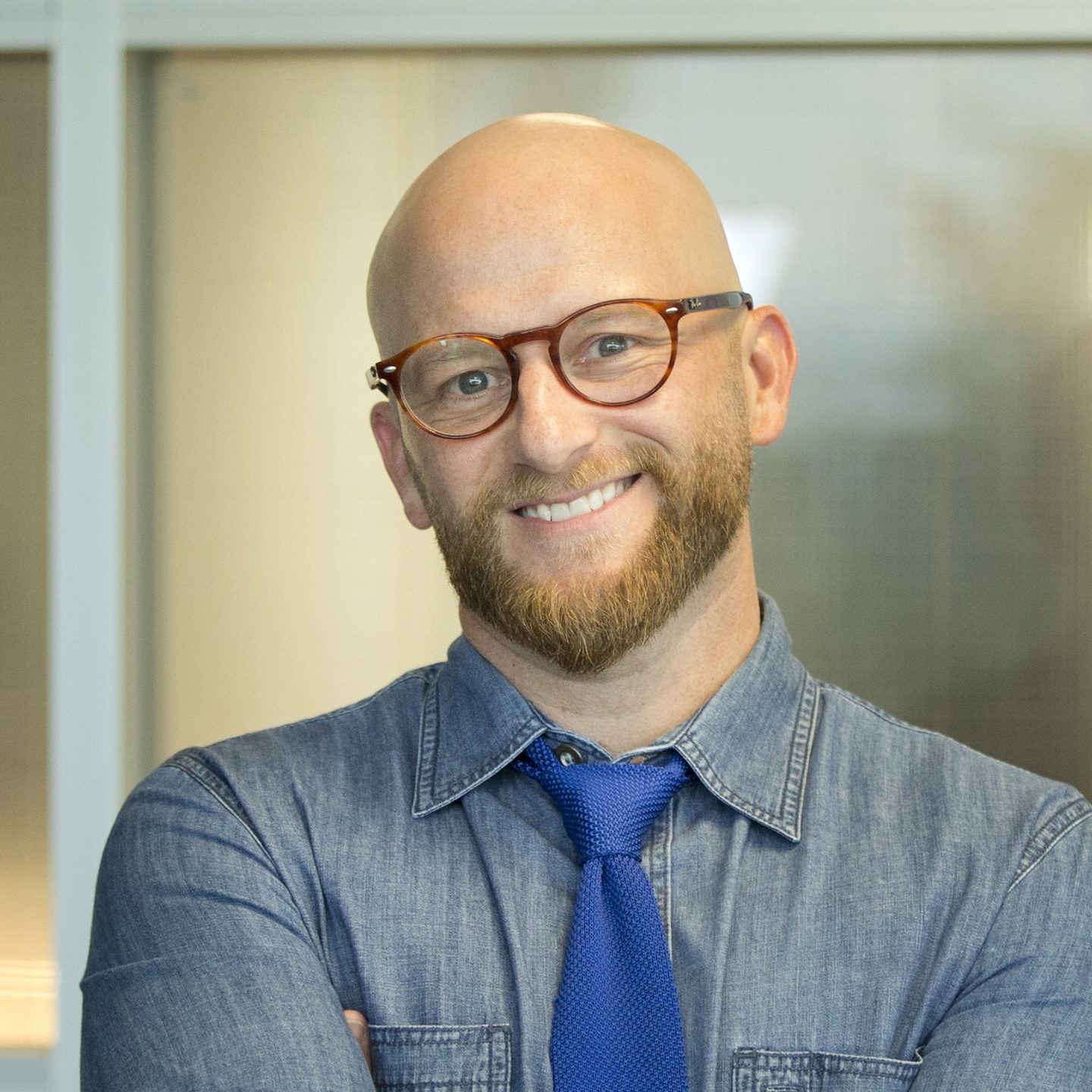 Justin McCord is the VP of SMarketing at RKD Group, a leading fundraising and marketing services provider to hundreds of nonprofit organizations. Justin oversees brand management, business development and content marketing for RKD, and he hosts the award-winning Groupthinkers podcast. He is also a regular speaker and contributor to nonprofit marketing events, helping shine a light on current issues and progressive strategies to align channels and improve connection.