In this episode of The NonProfit Voice, Nhu Te, editor-in-chief of NonProfit PRO, is joined by Greg Lynch, founder, CEO and executive director of Youth Volunteer Corps of Greater Philadelphia, and Morgan Berman, CEO of MilkCrate. Join in our conversation as we dive into creative virtual engagement strategies, the role of mobile in virtual engagement, challenges brought on by COVID-19 and much more!
Follow us!
---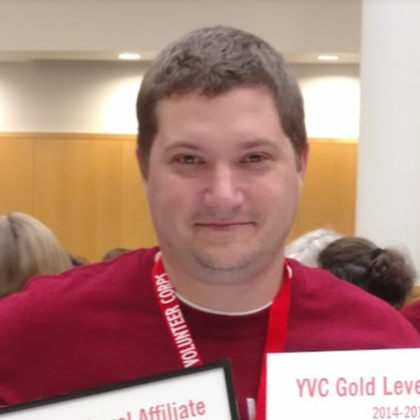 Greg Lynch has worked in youth development and nonprofit leadership for the last 10 years. He was the regional manager of buildOn when the organization suddenly pulled out of Philadelphia. Greg felt it was necessary to stand up for the local students, and together, they created YVC Philly so that they could continue serving the community. He is currently serving as the executive director of Youth Volunteer Corps of Greater Philadelphia.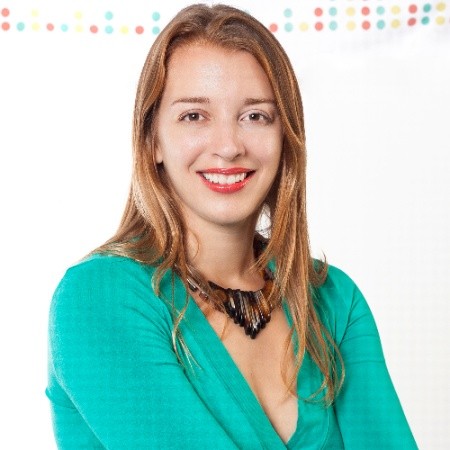 Morgan Berman is an internationally award-winning entrepreneur and local community leader in Philadelphia. She is the founder and CEO of MilkCrate — a mission-driven tech company helping other mission driven organizations achieve their impact goals. Their platform powers the apps for some of the world's leading nonprofits and municipal programs. She has presented at Forbes 30 Under 30, was listed by the UN Foundation as one of the "Top 10 Female Entrepreneurs to Watch" in the world and invited to the White House for Clean Energy Plan talks. She has been a World Economic Forum Global Shaper, a Fellow at the Ariane de Rothschild Fellowship and an Environmental Leadership Program Senior Fellow.