NonProfit PRO recently released its annual 40 nonprofit trends resource, so in episode No. 15, Jamie Bearse of ZERO — The End of Prostate Cancer, Rachel Cyrulnik of RAISE Nonprofit Advisors and Nhu Te of NonProfit PRO are going to dive into the following categories: big ideas, fundraising and marketing, up-and-coming tech tools, giving trends and relations, leadership strategies, board development and peer-to-peer fundraising.
You can download the "40 Nonprofit Trends for 2020" here. 
Click here to learn more about Jen Shang and the Institute for Sustainable Philanthropy. 
Follow us!
---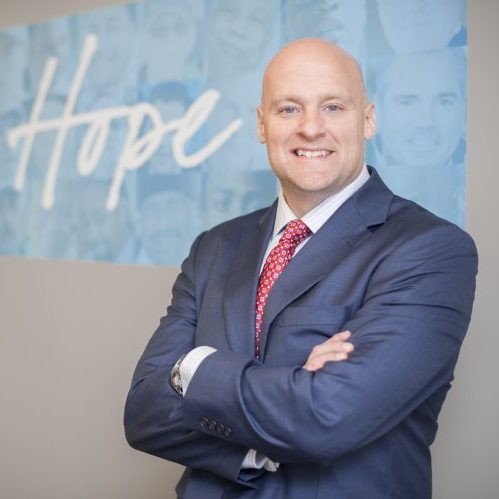 Jamie Bearse is ZERO's CEO, spokesperson, and jokester. During the last 15 years at ZERO, there isn't a job he hasn't done. He started the ZERO Prostate Cancer Run/Walk and endurance team program in 2008 and ZERO's co-pay support program in 2013. During his tenure at ZERO, the organization has raised about $100 million for the cause, recruited celebrity spokesmen including Rudy Giuliani and Ken Griffey, Sr. to educate men and their families, and won six national public relations awards for raising awareness. Prior to ZERO, Jamie served as press secretary for U.S. Congressman Stephen Lynch — both on his initial winning campaign and on Capitol Hill. A Massachusetts native, Jamie has worked as a reporter and editor, a radio DJ and a movie theater projectionist. It's no wonder he is ZERO's resident Red Sox fan, copy editor and undisputed pop culture maven. Jamie studied nonprofit management at the Kennedy School of Government at Harvard University and the Price School of Public Policy at the University of Southern California. When he is not crisscrossing the country to champion the cause, he resides in Massachusetts with his wife, Morgen, and three kids, Sarah, Ethen and Ben. While fighting prostate cancer is his full-time job and passion, Jamie fights for fun by practicing Kyokushin, a form of full-contact karate (winning two kumite tournaments), participates in crazy endurance events like GORUCK, and writes comedy as a hobby. Reach out to him at any time and share your battle with prostate cancer here. You can also find him on Twitter at @JamieBearse.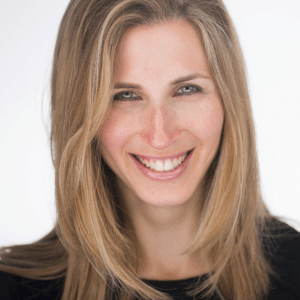 Rachel Cyrulnik serves as principal at RAISE Nonprofit Advisors, where she helps nonprofits achieve measurable and strategic growth. With more than fifteen years of experience in nonprofit management, Rachel leads a team of experts in helping organizations increase revenue, strengthen governance, plan strategically and communicate powerfully. Prior to founding RAISE, Rachel was partner at ALTRUICITY, where she developed a pioneering approach to fundraising consulting, combining data analysis and project management to set strategy and accomplish goals. Before she began her consulting career, Rachel spent a decade in leadership positions at Yeshiva University and UJA-Federation of New York. She established the funding model at the YU School Partnership and ran three community campaigns for UJA-Federation of New York, where she raised and stewarded millions of dollars in grants and private support from national foundations and individual donors. Rachel is an expert in philanthropic trends, a frequent contributor in thought leadership, and a sought-after presenter in the nonprofit community. She serves on the advisory board of Nonprofit Pro. Rachel graduated from Yeshiva University summa cum laude with a BA in Journalism and earned her MPA, with honors, from New York University, where she studied Nonprofit Management.