If nonprofits want to learn how to thrive in this ever-changing landscape that's leaning toward digital, they need to understand how to deepen and strengthen donor relationships.
In this episode of The NonProfit Voice, Nhu Te, editor-in-chief of NonProfit PRO, is joined by Erica Best, associate director of direct response at Share Our Strength, and Nick Ellinger, chief brand officer at Moore, to talk about developing authentic relationships, becoming the "preferred nonprofit," breaking down donor identities and so much more!
We also mention Nick's latest book, "The New Nonprofit: Six Models to Raise More Money and Accomplish More," which can be found here. 
Follow us!
---
Erica Best is the associate director of direct response at Share Our Strength.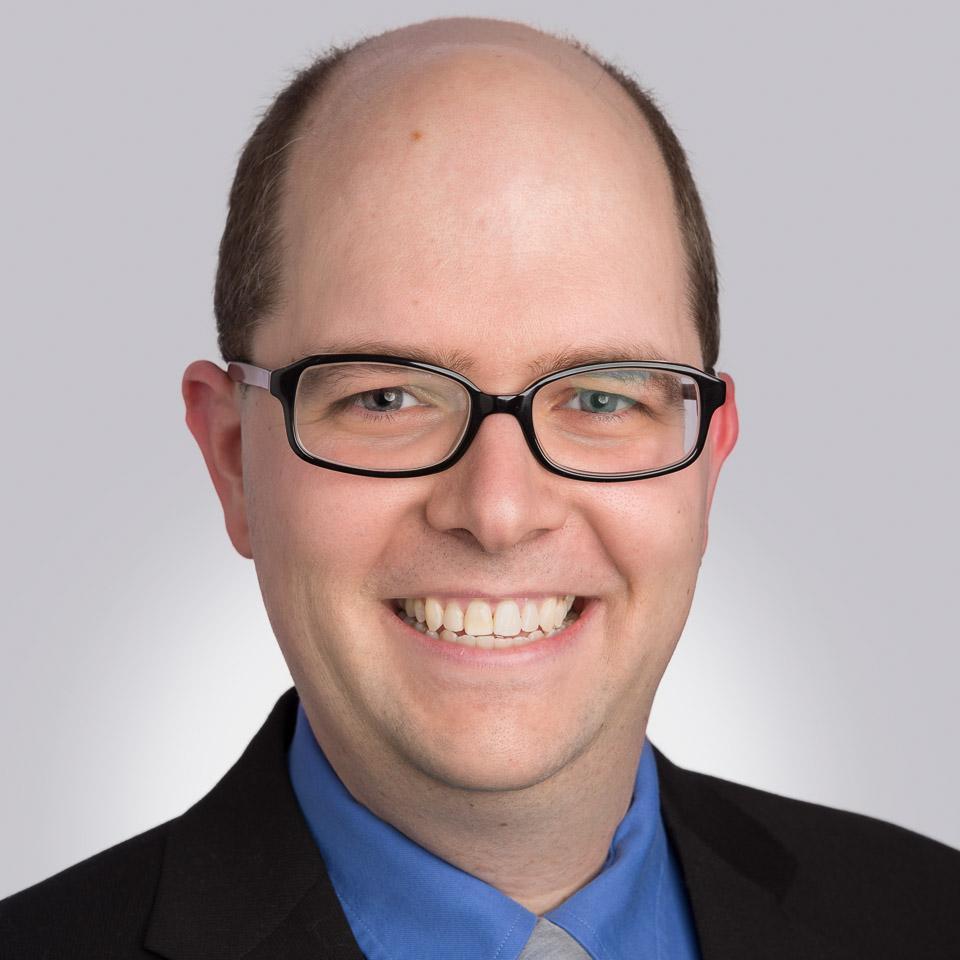 Nick Ellinger joined Moore in January 2020 as Chief Brand Officer. Before that, he was DonorVoice's VP of Marketing Strategy, working with organizations like Catholic Relief Services, Share our Strength | No Kid Hungry and the U.S. Olympic and Paralympic Foundation to look at their fundraising with a different lens. He also edited and contributed to the Agitator blog and recently wrote a book called The New Nonprofit to challenge fundraising norms. He developed his direct marketing muscle running Mothers Against Drunk Driving's direct marketing program for a decade. This is where he gained his passion is to help the nonprofit sector break through the 2% of GDP individual giving ceiling we've seen for decades.