Donor engagement is something that nonprofit organizations cannot afford to ignore any longer. The way organizations engage with their constituents is becoming more and more important to donors, as it is the deciding factor on whether the donor continues to give to the organization or takes their money to another organization that knows how to better engage with them.
In this episode of The NonProfit Voice, Nhu Te is joined by Lauren Williams, development coordinator at Healing Transitions, and Leigh Kessler, VP of marketing and communications at Charity Engine, to learn more about better donor engagement strategies and what to look for in a CRM.
Follow us!
---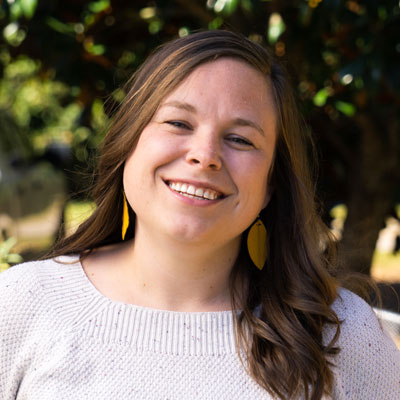 Lauren Williams is the development coordinator at Healing Transitions. She grew up in Richmond, Virginia, before graduating from North Carolina State University. Before stepping into her role at Healing Transitions, Lauren worked for the Virginia War Memorial Foundation helping raise money for their various programs. Nonprofit work became a passion for Lauren. After deciding to move back to Raleigh, she found her dream job at Healing Transitions. Growing up, her mom served as board chair for a homeless organization in Richmond and the people they served had always touched Lauren's heart. Being able to marry her love of nonprofits with the desire to serve those in need has been one of the best experiences of her life. When Lauren isn't at work she spends time with her friends and her four-legged daughter, Hazel. Her favorite part about working at Healing Transitions is spending time with the participants.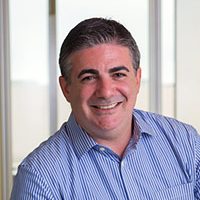 Prior to joining BIS Global, Leigh Kessler was VP of branding at Motionsoft, a fitness management software and billing firm where during his run, the company was named to the INC 5000 list of Fastest Growing Companies in America for five straight years and received multi-year recognition in the Deloitte Fast 500 for Fastest Growing Tech Companies.