Peer-to-peer fundraising is an excellent relationship-building strategy for nonprofits looking to develop deeper relationships with their existing supporters, interact with new supports and bring in more donations. But in order for nonprofits to succeed in peer-to-peer fundraising, they have to put a big emphasis on cultivating relationships and focus on the people who drive peer-to-peer fundraising: the fundraisers!
In this special episode of The NonProfit Voice, Nhu Te, editor-in-chief of NonProfit PRO, sits down with Sarah Evans, founder of Well Aware, and Jenna Jameson, corporate communications manager at OneCause, to chat about social fundraisers. We dive into peer-to-peer recruitment, registration, event experience and post-event retention — all key findings found in the latest "Social Fundraiser Study."
Follow us!
---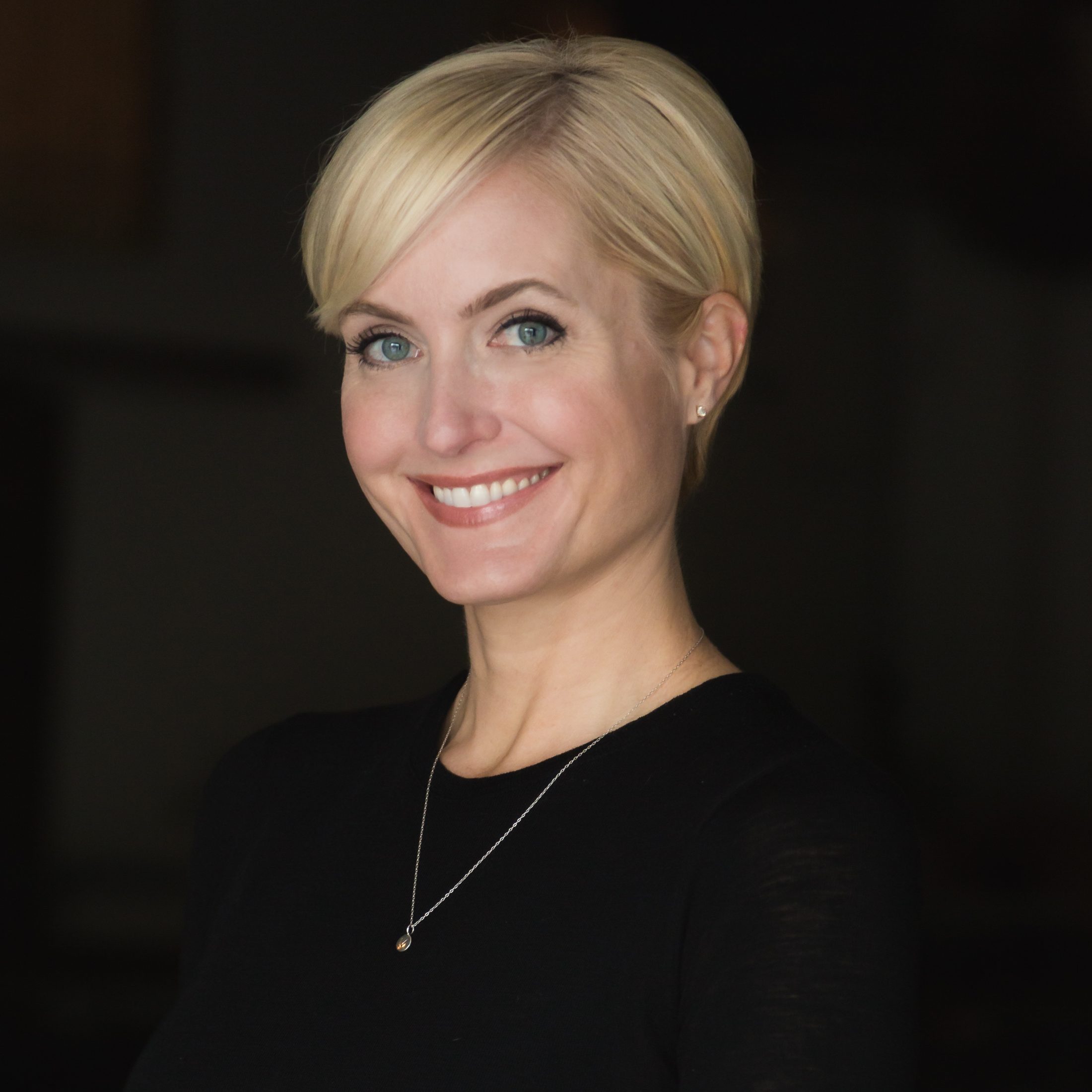 Sarah Evans is the founder and CEO of Well Beyond, as well as the founder and chairperson of Well Aware, an Austin-based nonprofit that has funded and implemented clean water systems for impoverished communities in Africa and beyond for the past 10 years.
Evans is a member of Forbes Nonprofit Council, St. Edward's Sustainable Development Advisory Board, the Truman National Security Project, the Rural Water Supply Network, Austin Network for International Impact Professionals, the Washington Mandela Fellowship Program and others. She is also a Toyota's Mother of Invention and an Entrepreneurs Organization alumni. She has been featured in The New York Times, Forbes, People.com, Parent Magazine, MariaShriver.com, USA Today, The Chronicle of Philanthropy and others. She is a contributing author for Forbes, Water Quality Products and Wandering Educator.
Evans and her teams work with the great potential that already exists in struggling communities while catalyzing their development through access to clean water. Evans has frequent speaking commitments on the success of this approach, as well as on water charity failure, cross-discipline approaches to social impact, nonprofit administration, creative fundraising and global water issues. Recent speaking engagements have included the New York Times Women in the World event at Lincoln Center, PechaKucha Austin, eTown Radio Show, Skytop Strategies Water and Long Term Value Conference, Texas World Cultures Conference, U.S. Embassy Islamabad Young Entrepreneurs Summit, the Inter-American Commission on Human Rights Conference, the Africa Business Expo, Populate Wall Street and others.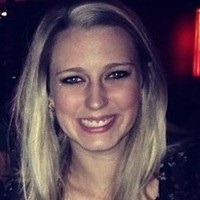 Jenna Jameson brings more than a decade of branding, marketing communications and research experience to her role as corporate communications manager for OneCause, a leader in online and event fundraising. Jenna has spent the last five years leading research initiatives to better understand the needs of nonprofit professionals and donors. She has a passion for making data actionable to help the nonprofit sector improve supporter engagement, fundraising and operations. Jenna is also an active thought leader and speaker sharing insights at nonprofit industry conferences.