As in-person events return, organizations are navigating the uncertainty of it. Roswell Park Alliance Foundation wasn't sure what to expect for its annual Ride for Roswell cycling event since registrations started out slow, but, by last month's race day, the nonprofit welcomed nearly 7,800 riders and has raised $5.6 million to date — well above its $5.2 million goal.
In this episode of The NonProfit Voice Tech Series, Mark Becker, founding partner of Cathexis Partners and editorial advisory board member of NonProfit PRO, is joined by Karen Cincotti, assistant director of web and operations for the Roswell Park Alliance Foundation, and Russ Oster, co-founder and CEO of Grassroots Unwired, to discuss event management technology. They explore how event management technology can now seamlessly register and check in participants, as well as accept donations on event day, and then provide that data in real time to create a better event-day experience for everyone — including the staff.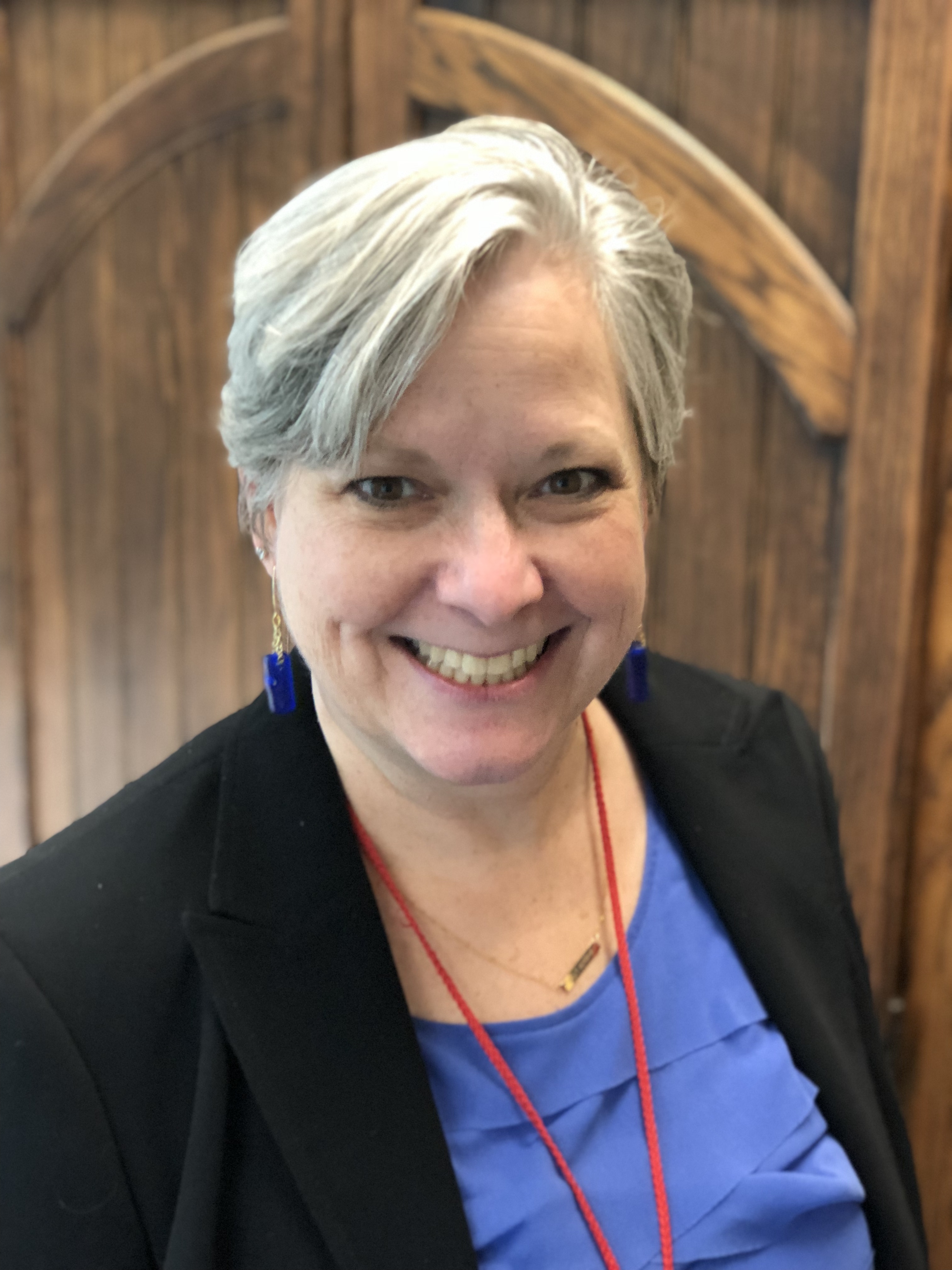 Karen Cincotti, as the assistant director of web and operations for the Roswell Park Alliance Foundation, is responsible for the nonprofit's multiple event websites, implementation of the various online fundraising initiatives to achieve the organization's revenue goals, and the processes needed to provide detailed, accurate and timely gift processing. Prior to her nine years at Roswell Park, Karen spent almost 10 years in the advertising agency formerly known as Cenergy Marketing & Communications. In her last position as director of interactive experiential, she managed the creation of websites and digital event interactions for agency's sports, cable and consumer brand clients, including the planning and development of the NHL's Beard-a-thon website and fundraising initiative. At Roswell, she is the lead for Luminate Online and TeamRaiser, and manages the organization's Blackbaud relationship to ensure all current and future Blackbaud products in place are helping Roswell achieve their goals. In addition, she works to identify digital applications and technology vendors that can enhance Roswell's offerings to their constituents.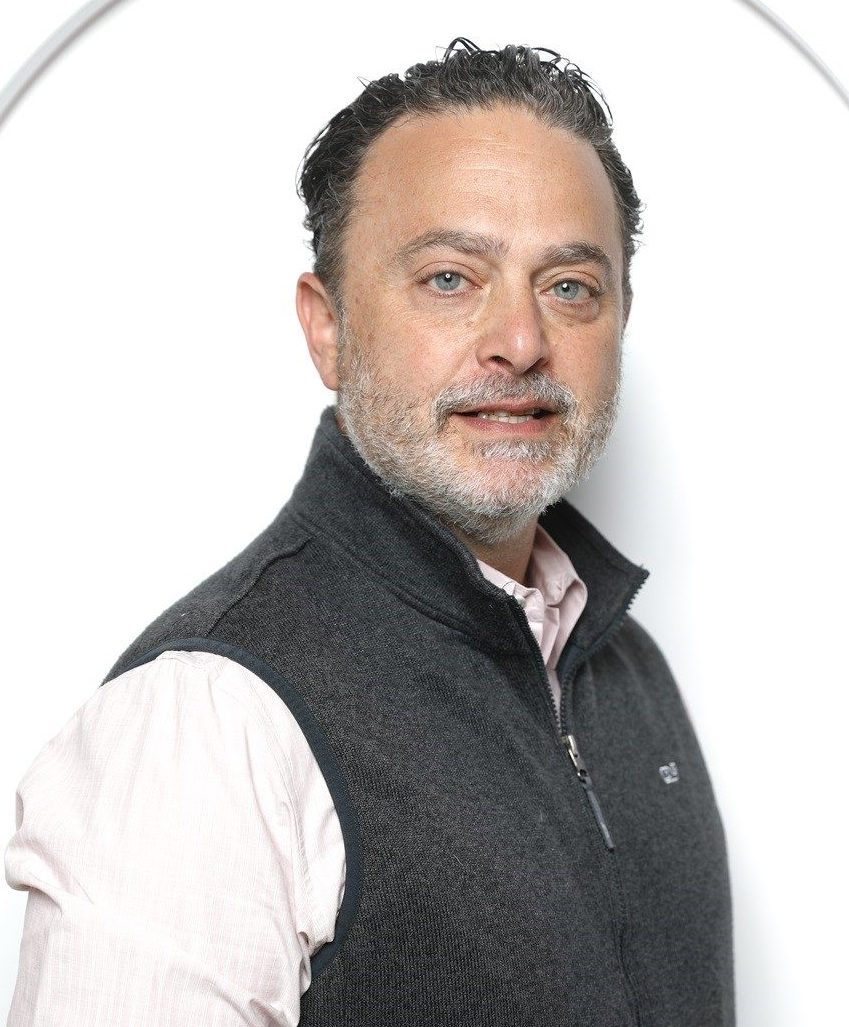 Russ Oster's first experience in the world of grassroots organizing came when he was an infant and his mother pushed him in a stroller door to door to collect signatures for the Impeach Nixon movement. Eighteen years later he embarked on his college career in Washington, D.C., and developed a passion for campaigns and elections that started with an internship on the campaign of the first woman ever elected to Congress from Virginia. For the next 15 years, Russ lived and breathed campaigns, running field operations in a wide range of races and for a number of coordinated campaign efforts. When it became obvious to Russ that the technology existed to make field efforts drastically more efficient and accountable but the solutions did not, he launched Grassroots Unwired and has worked every day since to keep GU on the cutting edge, pushing new features and enhancements to meet the needs of every evolving grassroots organizing effort.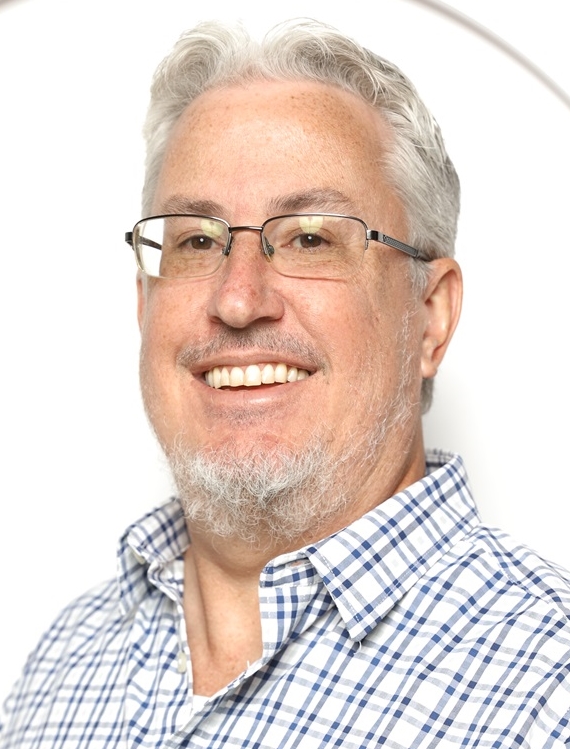 Mark Becker founded Cathexis Partners in 2008 to help nonprofit organizations get the most from their existing technology tools, implement new technology to address gaps and find the best overall approach to using technology to support their missions. He previously served as director of IT consulting at a fundraising event production company focused on nonprofits. Mark also serves on the editorial advisory board for NonProfit PRO, where he contributes monthly to his blog, "Nonprofit Tech Matters."