In this episode of The NonProfit Voice, Sean Norris, interim editor (and former executive editor) of NonProfit PRO, is joined by John Thompson, chief creative officer for TrueSense Marketing, and Mirvlyne Brice, senior individual giving officer for Academy of Hope Adult Public Charter School. The Bridge Conference 2021 co-chairs gave a sneak peak at what's on deck for this year's virtual event, from a trio of exciting keynote speakers to a jam-packed education lineup.
Follow us!
---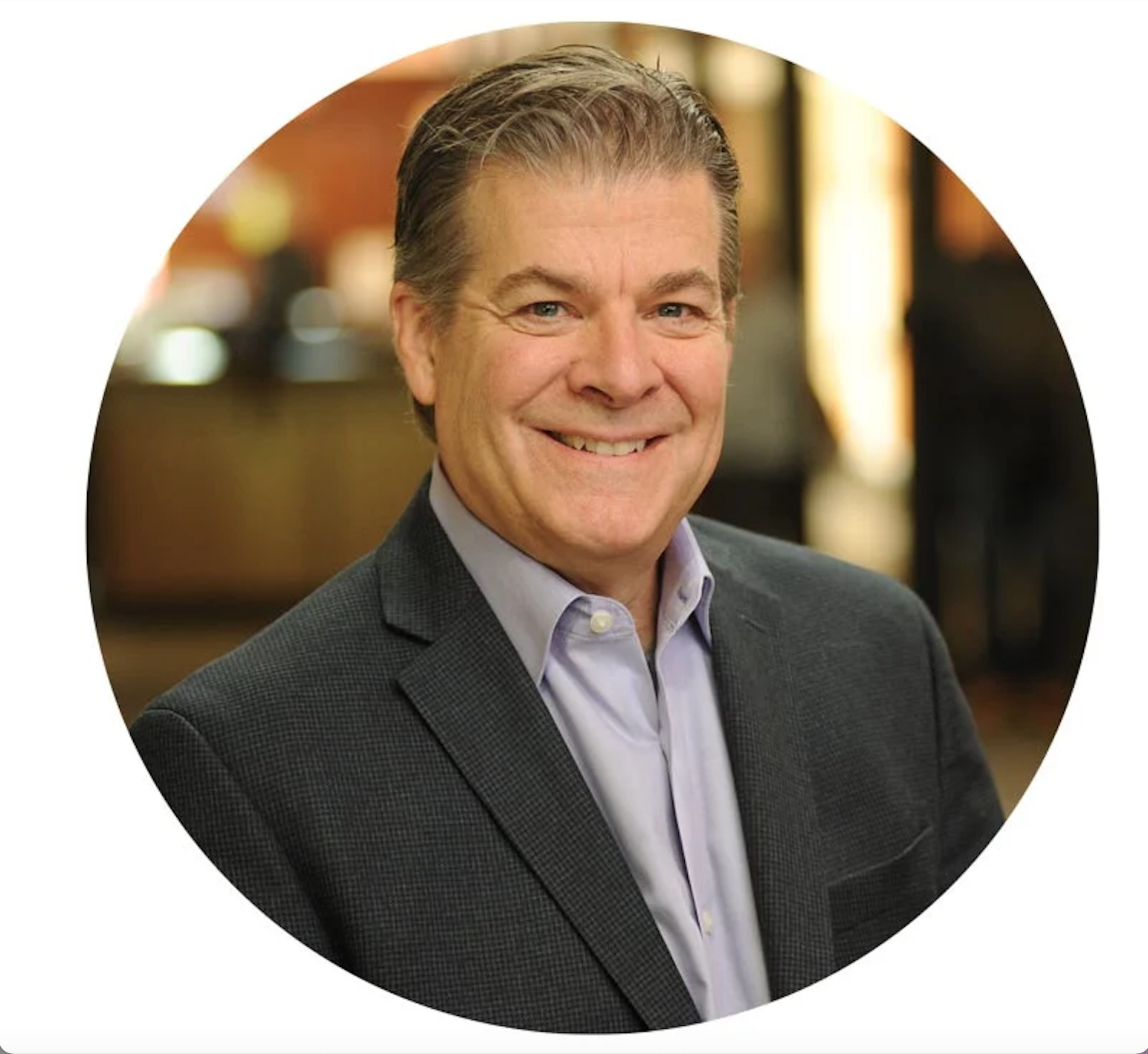 John Thompson is a veteran of direct marketing and direct response fundraising with more than 35 years in the sector. From running his own direct response firm for over 17 years to working at major agencies such as Russ Reid and Merkle, John has tremendous breadth and depth of experience, including even working for a nonprofit for over four years. John is now the Chief Creative Officer at TrueSense, and leads multi-channel creative teams while, as a senior executive, helping lead marketing and business development for the agency. John is an active volunteer, having served on the DMAW board, attends numerous events and was co-chair of marketing for the Bridge Conference for four years and now is the overall Conference Co-Chair.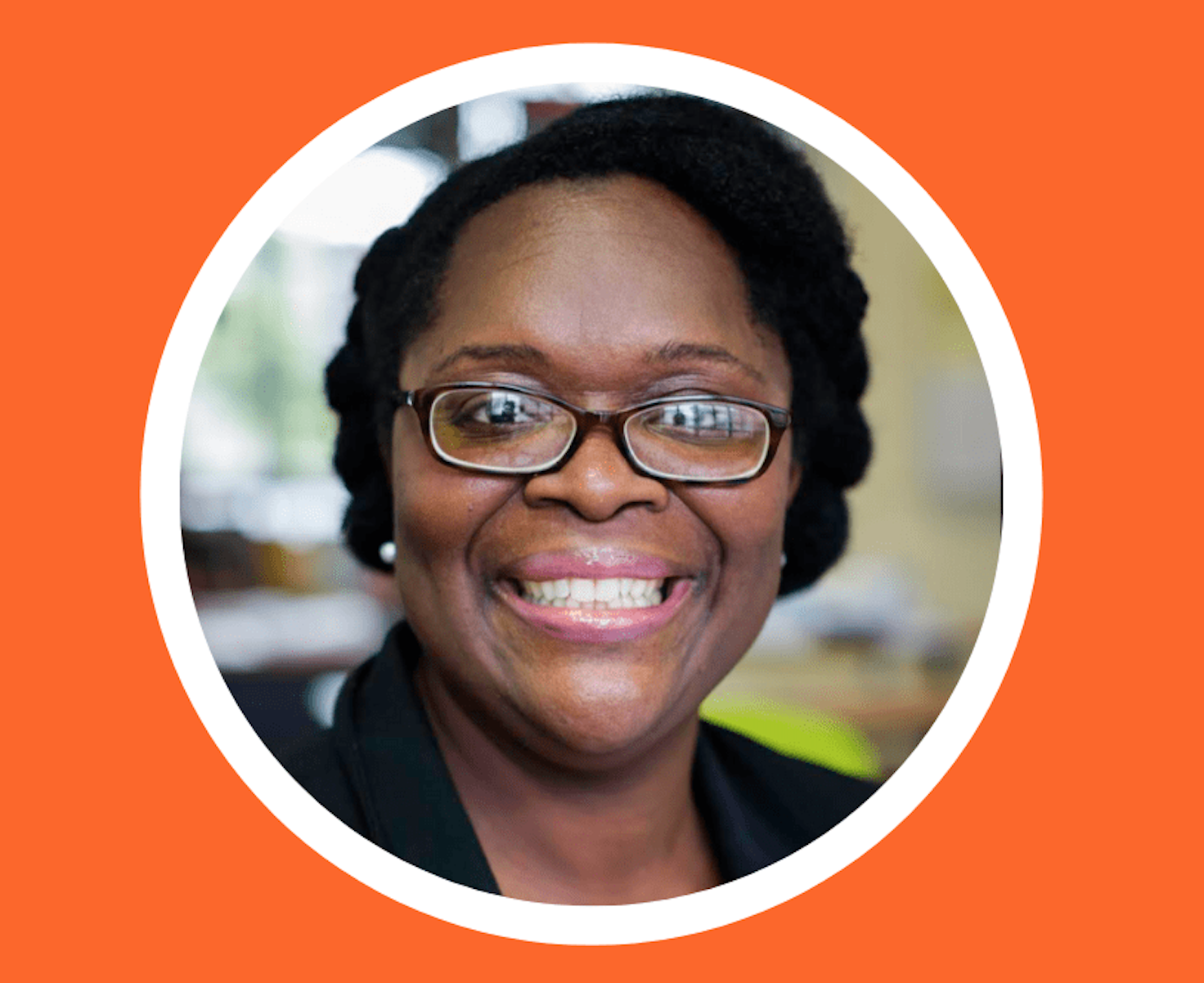 Mirvlyne Brice hails from Brooklyn, N.Y. where she held administrative positions in social services, a community economic development organization, and city government. Nearly seven years ago, Mirvlyne moved to Northern Virginia and chose to switch careers — she decided to become a nonprofit fundraiser. In the last six years, she has raised funds for various sectors including social services, medical research, the arts, and now adult education. Mirvlyne has held leadership roles in AFP DC, including Co-Chair of the AFP DC Northern Virginia Affinity Group, and the Affinity Group Coach for six AFP DC affinity groups. She is also an inaugural member of the AFP DC Anti-Racism and Discrimination Task Force. When she is not co-chairing the education committee for the 2021 Bridge Conference, you will find her at Academy of Hope Adult Public Charter School, where she is the Senior Individual Giving Officer.