Mobile strategy is something that can often go overlooked by many nonprofits. But in today's digitally powered world, it matters more than ever. Organizations need to take accountability for their user experience, which means making sure your website is mobile-optimized and user-friendly. And if you're wondering whether or not it would be a smart strategic move to develop a mobile app... there's a lot to consider. 
In this episode of The NonProfit Voice, Nhu Te is joined by Amy Ganderson, director of digital marketing at March of Dimes, and Jared Sheehan, CEO of PwrdBy, to share insights on mobile strategy, considerations for mobile app development and more.
Follow us!
---

Amy Ganderson is currently the director of digital marketing at March of Dimes. At March of Dimes, Amy fights for the health of all moms and babies in her work driving online fundraising and digital engagement. Amy has over 10 years of experience working in the e-commerce and digital nonprofit space which includes serving in digital leadership roles at United Way Worldwide, The Nature Conservancy, and Discovery Communications. Amy received a BS from Cornell University and a MBA from The George Washington University.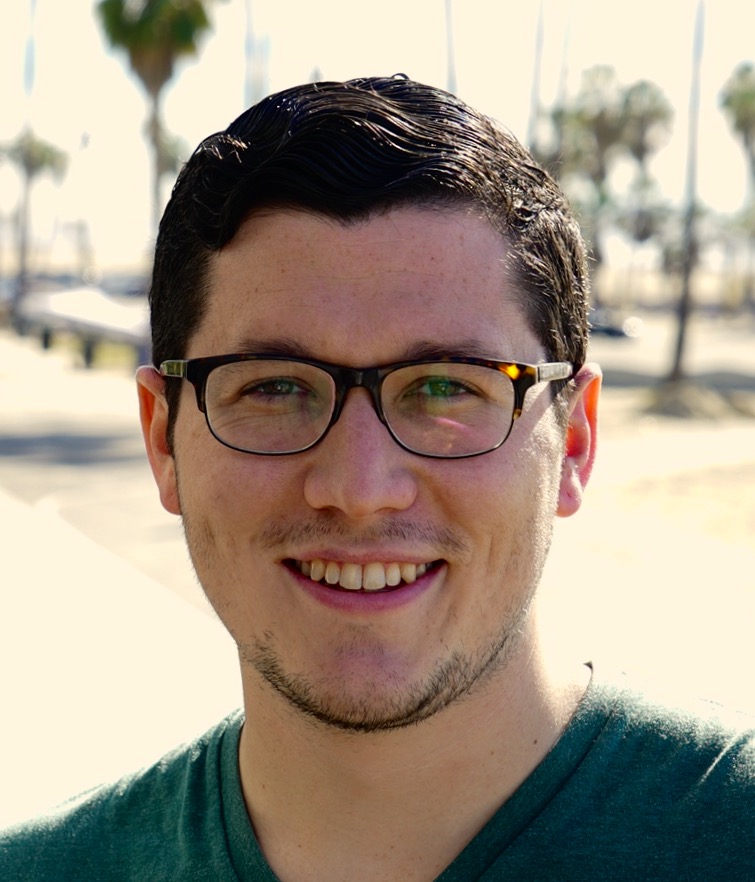 Jared Sheehan is the CEO of PwrdBy. He started PwrdBy in 2015 after leaving Deloitte Consulting, where he was a senior consultant in their supply chain sustainability practice and worked with clients such as TOMS Shoes, Starwood hotels and Panasonic. Jared is a Lean Six Sigma Black Belt and has built numerous successful products in partnership with clients, including the Children's Miracle Network Hospitals fundraising application, In Flight, which helps manage 75K+ corporate partners and raise $400M annually. Jared is the creator of the Amelia and NeonMoves mobile apps. Jared graduated Summa Cum Laude from Miami University with a double major in accounting and environmental science. Jared is an iron athlete, mountaineer and has cycled across the U.S.