Water damage at your nonprofit property can result in costly repairs, which is likely not the way you'd prefer to spend your donor dollars. In this episode of The NonProfit Voice, Amanda Cole, editor-in-chief of NonProfit PRO, is joined by Lisa Elsass, executive director of Rio Concho Retirement Community, and Lenna Kennedy, risk management consultant at Philadelphia Insurance Companies. They'll discuss how Rio Concho went from paying $10,000 for water damage to utilizing PHLYSense — a complimentary sensor system that the insurer offers clients with property coverage — to mitigate the nonprofit's risks and costs associated with property damage.

A special thank you to Philadelphia Insurance Companies for sponsoring this podcast episode. Learn more at phly.com about their 30 years of providing customized insurance solutions that meet the unique needs of nonprofit and social service organizations.
---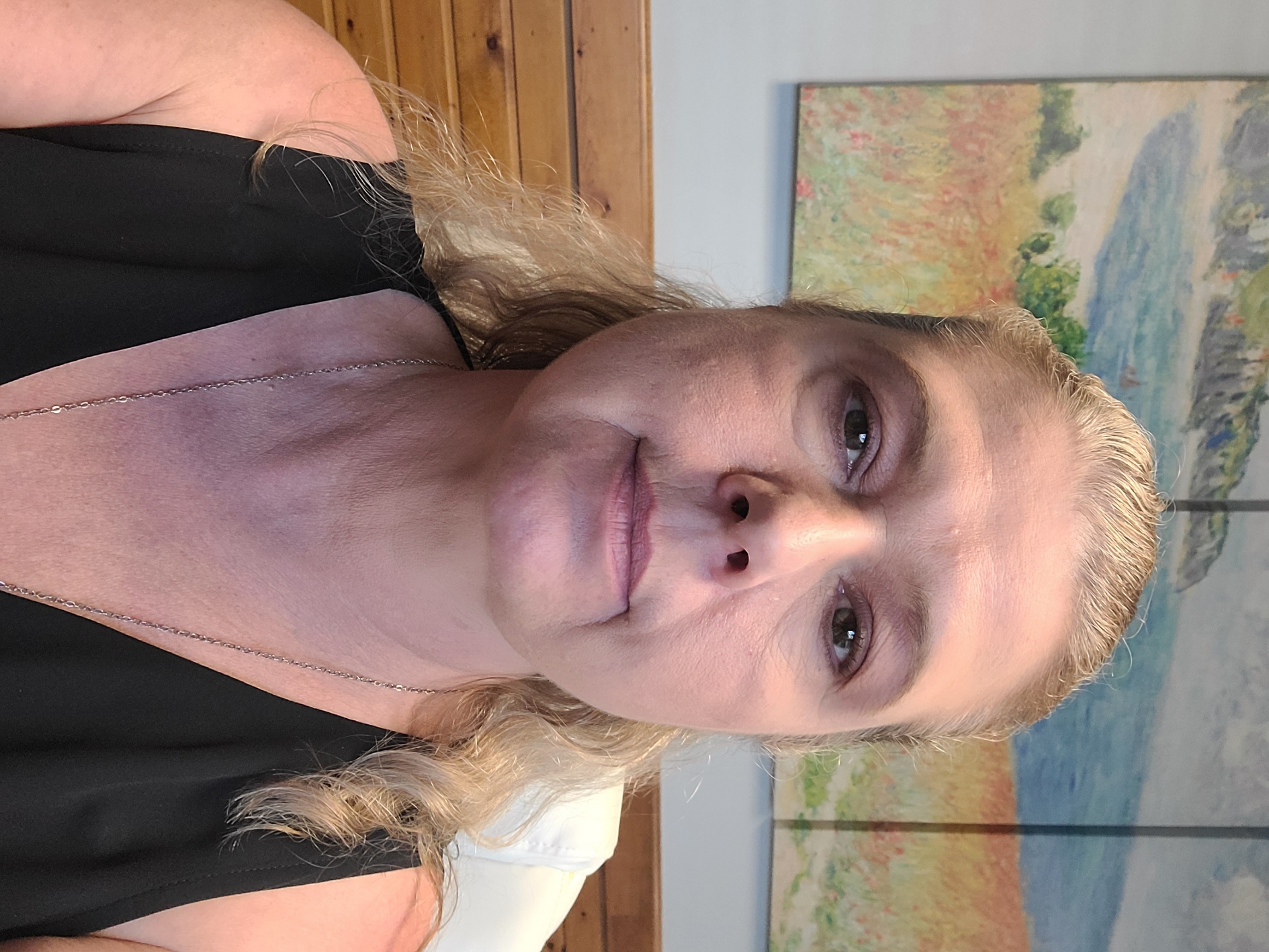 Lisa Elsass is the executive director of Rio Concho Retirement Community, which has been serving the residents of San Angelo, Texas, since 1962 as a nonprofit independent senior living community with a mission to provide safe, dignified, affordable senior housing. Lisa has served Rio Concho for more than 22 years. Prior to assuming the executive director role in 2020, she served as a community manager and the controller.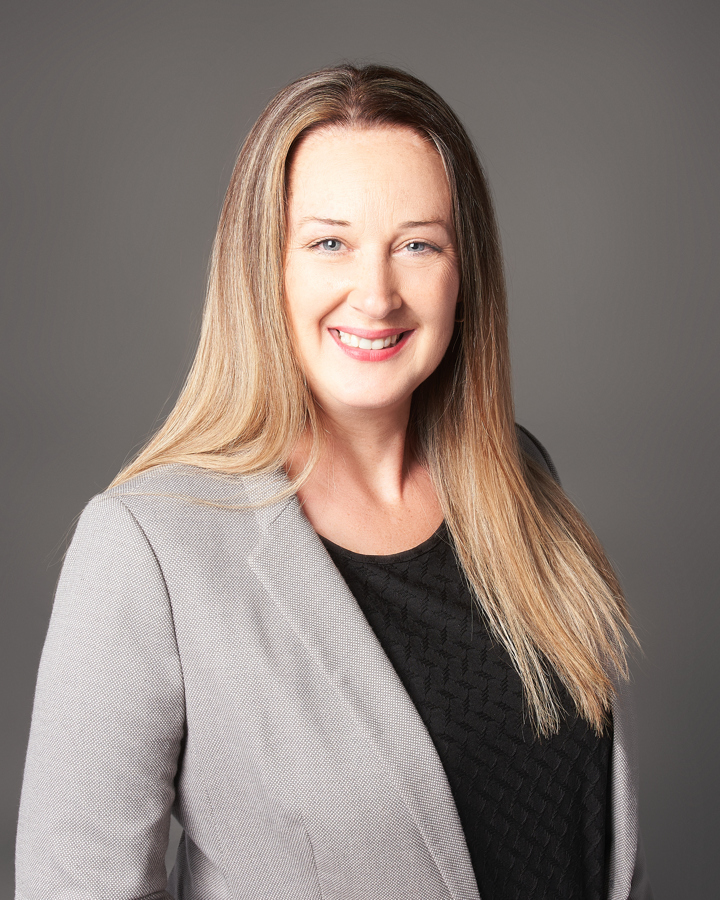 Lenna Kennedy is responsible for the marketing and delivery of risk management services that focus on reducing exposures, losses, and the resulting cost to PHLY's customers in the Central and Southwest Region. She has more than seven years of experience in the commercial insurance industry with both risk management and sales, and more than 10 years of experience serving in human services. 
Lenna is a graduate of Murray State University in Murray, Kentucky, with a master's degree in occupational safety and health and a bachelor's degree in criminal justice with a minor in sociology. Lenna's professional designations include Certified Safety Professional (CSP), OSHA 30-hour General Industry Certification, OSHA 30-hour Construction Certification, 8-hour Confined Space Entry Training, 24-hour Chemical Spill Response Technician Level, 16-hour Incident Command Training, and Level 1 Infrared Thermographer. 
Outside of her role at PHLY, Lenna has been married for 20-plus years to her husband Jason, and together they have three children, Raegan, Garrett and Alyssa.