In this special monthly series of The NonProfit Voice, Mark Becker, founding partner of Cathexis Partners and editorial advisory board member of NonProfit PRO, has conversations with prominent nonprofit organizations and industry thought leaders to learn more about innovative digital tools and how to navigate the rapidly evolving technology landscape.
Approximately $300 million people are using cryptocurrency and the average crypto donation is $10,500, creating plenty of opportunities to find potential donors. Direct Relief had no clue how to accept cryptocurrency, but when donors asked, the organization decided to learn how to add crypto as one of its possible donation options to allow donors to give how they want to give.
In this episode of The NonProfit Voice Tech Series, Mark is joined by Heather Bennett, vice president of partnerships and philanthropy at Direct Relief, and Pat Duffy, co-founder of The Giving Block, to learn how easy it is to start accepting cryptocurrency donations, how starting small is best, and the difference between accepting and investing in cryptocurrency as a nonprofit.
Follow us!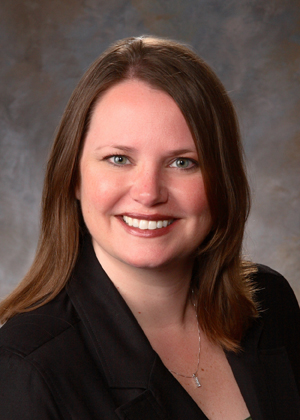 Heather Bennett is responsible for managing strategic communication with philanthropic partners, assisting in programmatic design, and leading the acquisition of resources from individuals, corporations, and private foundations to support the objectives of Direct Relief as its vice president of partnerships and philanthropy. Since joining Direct Relief in 2009, she has grown opportunities with a number of large foundations and corporations, expanded presence in digital philanthropic communities, and heightened visibility across sectors, resulting in the organization's ability to expand its activities to improve the health and lives of people around the world. Prior to joining Direct Relief, Heather worked at the Council of Community Clinics in San Diego where she raised funds and developed programs to increase access to affordable and quality health care for low-income and uninsured people.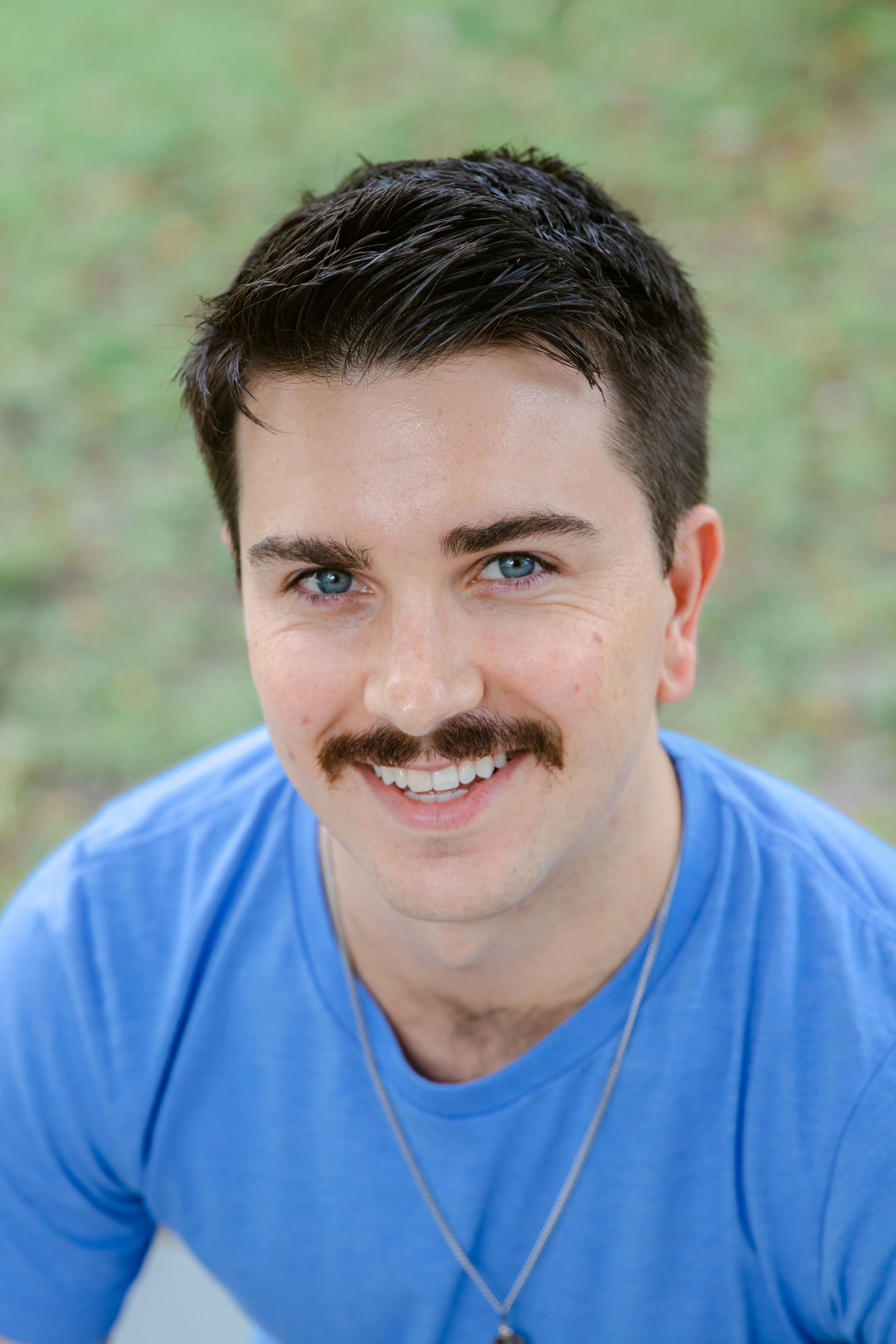 Pat Duffy is co-founder of The Giving Block, a Shift4 company and crypto-philanthropy platform that makes accepting and fundraising cryptocurrencies easy for nonprofits and empowers donors to give crypto to their favorite causes. Pat worked in the pharmaceutical and nonprofit sectors for several years prior to founding The Giving Block in 2018 with co-founder Alex Wilson. Together, they quickly established The Giving Block as the leading crypto fundraising experts through the explosive growth of their programs at Save the Children and United Way Worldwide and turned cryptocurrency into the fastest growing donation method. Today, Pat, Alex and their team are honored to be building crypto-philanthropy programs for hundreds of nonprofits raising millions every month. Pat's expertise in the crypto philanthropy sector has been featured in numerous national publications. He and Alex were also awarded Forbes 30 Under 30 in 2022 in the area of social impact for their work at The Giving Block.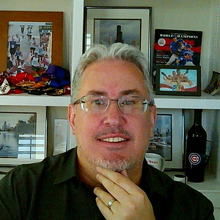 Mark Becker founded Cathexis Partners in 2008 to help nonprofit organizations get the most from their existing technology tools, implement new technology to address gaps and find the best overall approach to using technology to support their missions. He previously served as director of IT consulting at a fundraising event production company focused on nonprofits. Mark also serves on the editorial advisory board for NonProfit PRO, where he contributes monthly to his blog, "Nonprofit Tech Matters."