China Unveils List of Activities Permitted for Foreign Nonprofits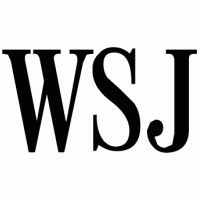 After months of uncertainty for foreign nonprofits, China released a list of activities the groups will be allowed to pursue under a controversial new law, with a surprising number of activities falling in potentially sensitive areas such as legal services.
Chinese President Xi Jinping has waged a fierce campaign against foreign influences in the country, and the law is widely seen targeting groups working in areas such as human rights and rule of law.
Groups working in legal services are nonetheless required to be sponsored and supervised by the Ministry of Justice, which veteran legal-reform advocates describe as hostile to nonprofits.