4 Ways to Seize the Marketing Moment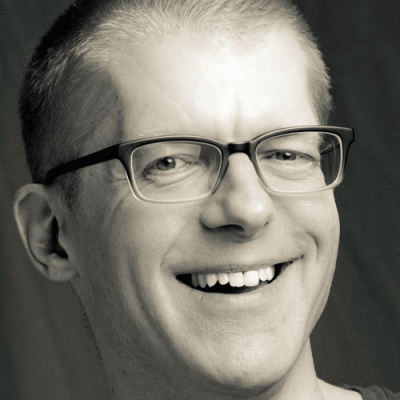 A sparrow landed on Bernie Sanders' podium in Portland, Oregon and the Internet went bonkers. Within hours, Facebook, Instagram and Twitter were flooded with trending topics about #BirdieSanders.
You Can't Predict What Will Go Viral
If I told you that a sparrow literally would perch herself on Bernie's podium and light up the Internet, you'd think I was crazy.
That's the rub with "viral videos." You can't create them because you can't predict what will make people go gaga.
But you can leverage trending topics about your cause.