20 Strategies for Building Long-Term Nonprofit Sustainability
Here is something to think about: Two nonprofits with similar missions, both passionately serving their communities, but one is going to have to close its doors, while the other is vibrant and growing. Why the difference? The nonprofit about to close its doors received a $12 million legacy gift 10 years earlier, so it can't be about the money, can it? What causes some nonprofits to fail and others to succeed and serve their clients and community successfully for many years?
Often, when the topic of sustainability arises, the focus is on money. But after several decades working in the nonprofit sector, I've become convinced sustainability is about so much more than money. I have developed 20 key strategies any organization can use to build long-term sustainability. These strategies are based on the core elements shown in Figure 1.
[caption id="attachment_45246" align="aligncenter" width="500"]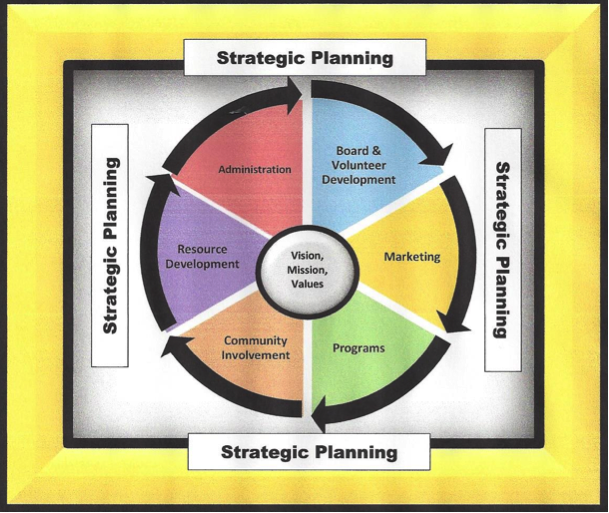 Figure 1: Core Elements of a Successful Nonprofit[/caption]
E
M.L. Donnellan, MS
Author's page
M.L. Donnellan has more than 30 years of experience as a nonprofit CEO, motivational speaker, consultant, trainer, mentor and writer. She is the author of more than 60 books, guides and webinars on nonprofit management, which are in use in more than a dozen countries. She just recently published a series of 12 webinars for Nonprofit WebAdvisor's Nonprofit Executive Director Certification program. She has an M.S. degree in administration and a B.S. degree in human resources management.