A board of directors can be a great asset, but it all depends on if you have the right people sitting on your board. The type of board a nonprofit is looking for varies from organization to organization, but board development should still be a high priority for all nonprofits. Having the wrong people sit on your nonprofit's board can lead your organization down the wrong path, hindering its success in the long run.
So what are some best practices to developing an effective board — and what role can technology play in this process? Find out in this episode of The NonProfit Voice. Nhu Te, editor-in-chief of NonProfit PRO, is joined by Kate Cochran, CEO of Upaya Social Ventures, and Jeb Banner, CEO of Boardable.
Follow us!
---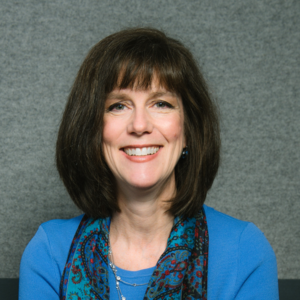 Kate Cochran is the CEO of Upaya Social Ventures. She is a fierce believer that global poverty is not inevitable and that market forces and individual resolve are some of the sharpest tools available to us in that fight. For the past several years, she has held leadership positions in international development organizations providing financial services and access to higher education to millions of the world's poorest citizens. She served as COO for Vittana, directing strategy for stimulating student loan markets in developing countries and later served as a consultant and board member disseminating the learnings from that organization. Prior to Vittana, she held a range of executive roles at Unitus, a microfinance accelerator. She is a founding board member of Upaya Social Ventures and served as its chair and treasurer prior to joining the staff. In addition, Kate has consulted independently with a range of nonprofit organizations and social businesses. She is a frequent speaker on social entrepreneurship and the intersection of markets and mission at business schools and conferences. Kate holds a BA from Stanford University and an MBA from UCLA Anderson.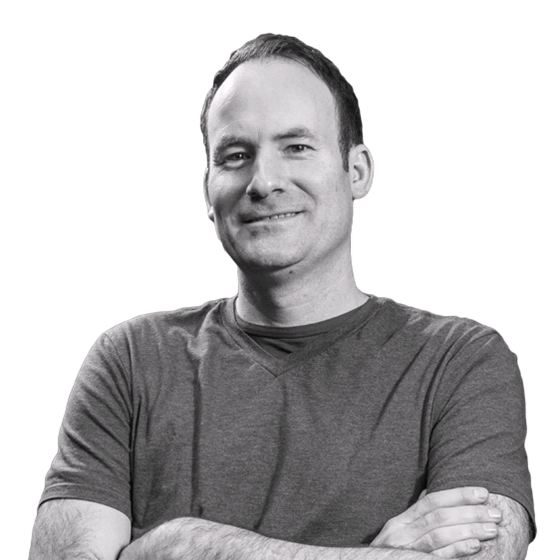 Jeb Banner is the founder and CEO of Boardable, a nonprofit board management software provider. He is also the founder of two nonprofits, The Speak Easy and Musical Family Tree, as well as a board member of United Way Central Indiana and ProAct. Jeb is based in Indianapolis, Indiana. Boardable is an online board management portal that centralizes communication, document storage, meeting planning and everything else that goes into running a board of directors. He is also an editorial advisory board member for NonProfit PRO.