In this special monthly series of The NonProfit Voice, Mark Becker, founding partner of Cathexis Partners and editorial advisory board member of NonProfit PRO, will have conversations with prominent nonprofit organizations and industry thought leaders to learn more about innovative digital tools and how to navigate the rapidly evolving technology landscape.
In this episode of The NonProfit Voice Tech Series, Mark is joined by Logan Foote, education and development manager at GolfStatus.org, to learn more about how nonprofits of all sizes can improve their next golf event fundraiser whether its in-person, virtual or hybrid. They'll discus how to maximize fundraising by streamlining and coordinating elements, like event planning, registration, sponsorships, website development, mobile app integration, tournament leaderboards and more.
Follow us!
---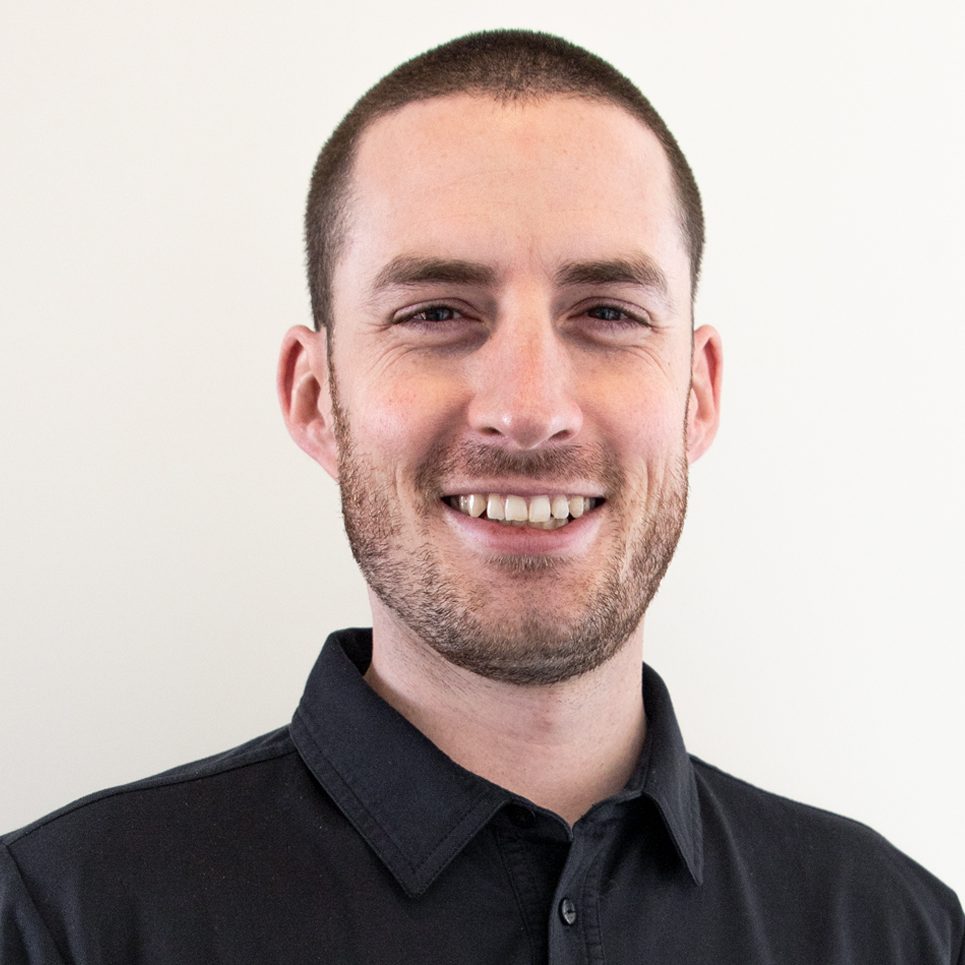 Logan Foote is the education and development manager at GolfStatus.org. Since 2017, Logan has worked with all types of nonprofit organizations to automate and streamline the management of their golf events, and maximize fundraising outcomes. Logan has been playing golf since he was 4 years old. He has a bachelor's degree in business administration from the University of Nebraska-Lincoln and resides in Lincoln, Nebraska, with his wife and two sons.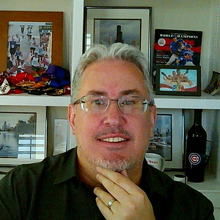 Mark Becker founded Cathexis Partners in 2008 to help nonprofit organizations get the most from their existing technology tools, implement new technology to address gaps and find the best overall approach to using technology to support their missions. He previously served as director of IT consulting at a fundraising event production company focused on nonprofits. Mark also serves on the editorial advisory board for NonProfit PRO, where he contributes monthly to his blog, "P2P Fundraising Essentials."