In this episode of The NonProfit Voice, Nhu Te, editor-in-chief of NonProfit PRO, is joined by Laura Livadas, the development manager of Solano Land Trust, and Doug Schoenberg, co-founder and CEO of SofterWare. 
Join our conversation as we dig into donor retention strategies, relationship-building tactics, the effect of recurring giving, or monthly giving, on retention rate and much more.
Download the DonorPerfect 2020 Fundraising Benchmarks Report here.
Follow us!
---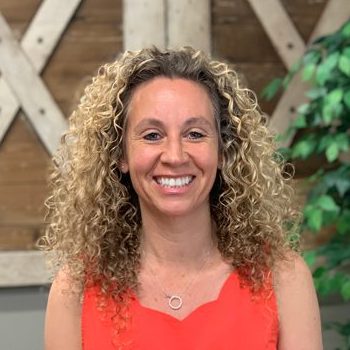 Laura Livadas joined Solano Land Trust in April 2019. As the development manager, she is in charge of leading the fundraising team and spearheading its upcoming 2021 campaign that will expand and share its vision of the Solano County lifestyle and provide access to nature for all. Laura received her B.S. in business from Bellevue University of Nebraska and received the 2019 UC Davis Wine Executive Management Certificate. Laura brings over 25 years of business experience, including four years in the U.S. Air Force and 15 years in the wine industry. Her last role was at Vezer Family Vineyard where she served as their VP of operations. In her spare time, Laura channels her high energy by working out, spending time with her husband, Christopher, and running her own jewelry making business.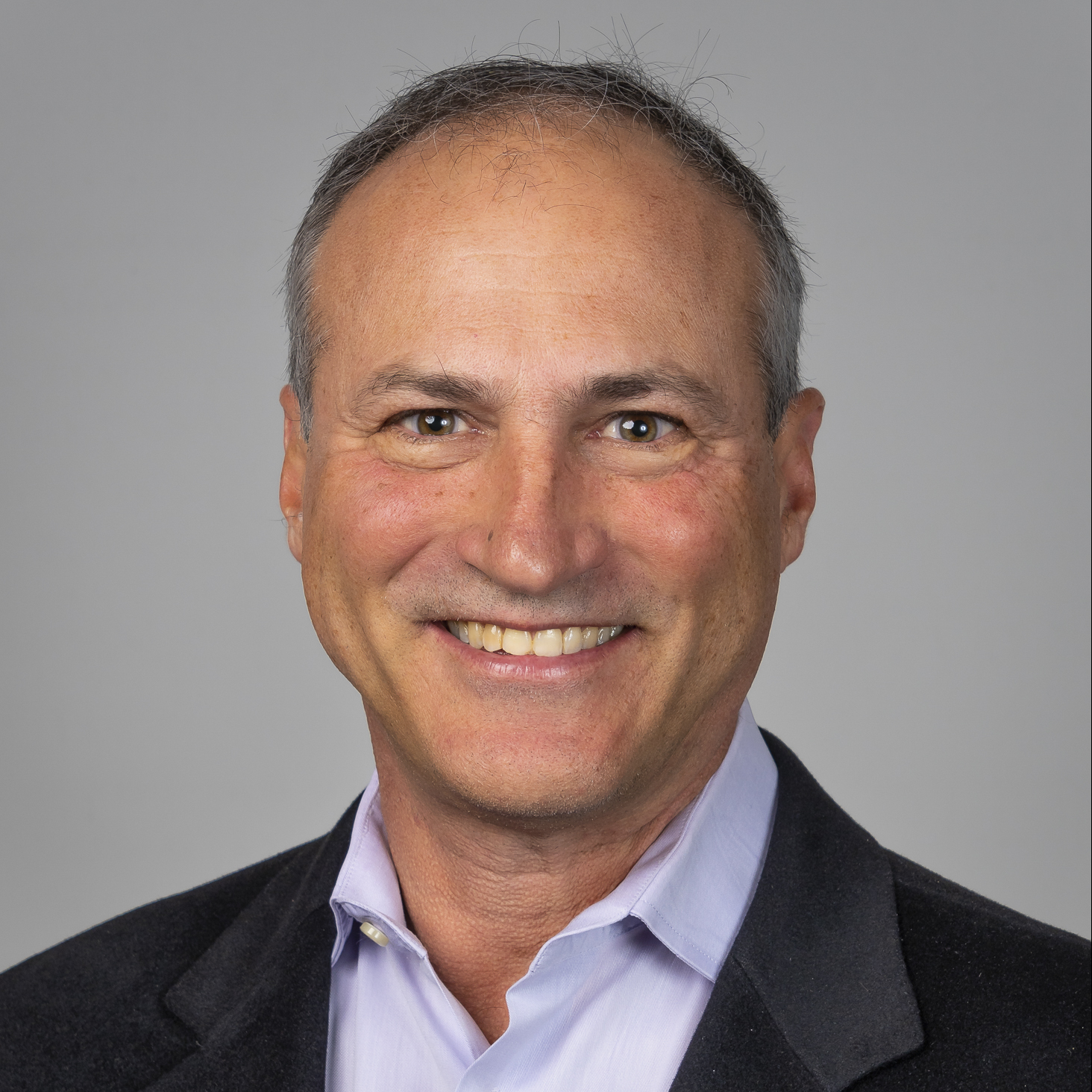 Doug Schoenberg is co-founder and CEO of SofterWare, a leading provider of software and electronic payment solutions to nonprofits. SofterWare's DonorPerfect is the most widely used donor management system for small to mid-sized nonprofits. Doug serves as a board member and advisor on numerous nonprofit and for profit boards. He is passionate about helping nonprofits use technology and data to increase their fundraising success and has authored numerous articles and presented frequently on these topics. Doug graduated from Lehigh University with a B.S. in Finance.