In this episode of The NonProfit Voice, Nhu Te, Editor-in-Chief of NonProfit PRO, is joined by Cara Newby, Strategic Director of Account Management at American Cancer Society, and Bryna Dilman, Director of Panorama at FrontStream. Check out our conversation as we get into what effective tactics nonprofits need when launching a virtual event. Specifically, we're going to get an insider's look at ACS' Fit2Be Cancer Free Challenge, a virtual event in its third year.
Follow us!
---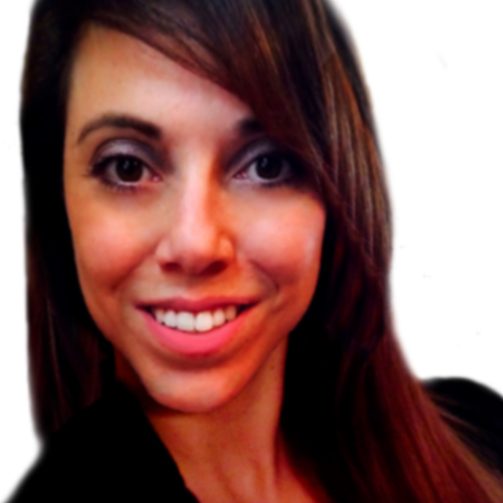 Cara Newby is a strategic director, account management for corporate alliances and solutions at the American Cancer Society. She has been with the ACS for more than 12 years and currently manages some of its largest nationwide corporate partnerships, as well as oversees its virtual Fit2Be Cancer Free program.

Bryna Dilman is the Director of Panorama at FrontStream. A product division of FrontStream, Panorama is a secure, easy-to-use, all-in-one digital fundraising platform for certified nonprofit organizations and socially responsible corporations. An expert in data and analytics with an extensive background in the nonprofit sector, Dilman bridges the gap between FrontStream's offerings and the unique technology needs of nonprofit organizations, ensuring seamless user experience and maximum ROI.