Welcome back to The NonProfit Voice Podcast! In this episode, Nhu Te, Editor-in-Chief of NonProfit PRO, sits down with Nicko Margolies, Digital Fundraising Strategist for Malala Fund, and David DeParolesa, CEO of Give Lively, to explore the use of digital wallets and how nonprofits can use them to improve their donor experience.
Follow us!
---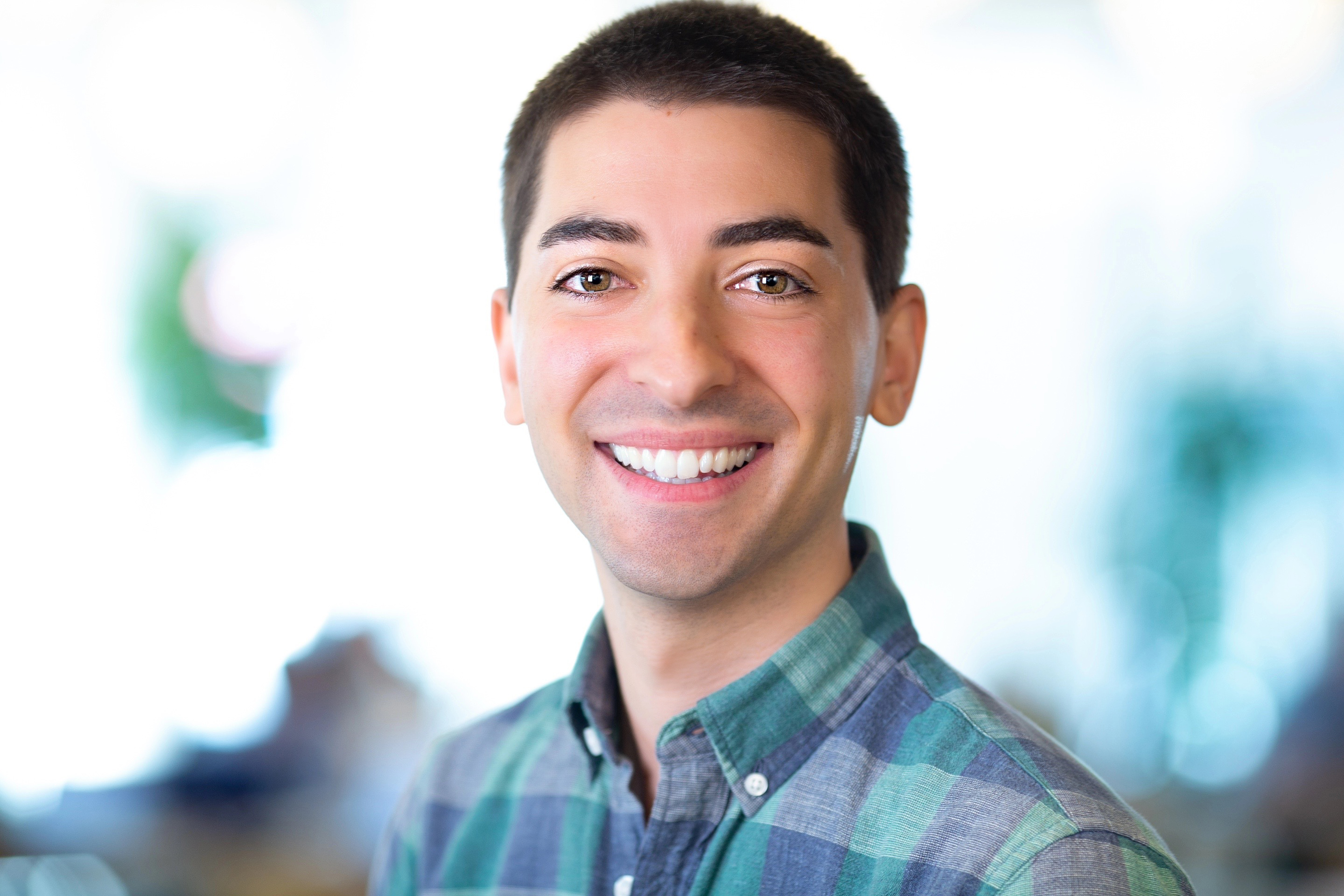 Nicko Margolies is the Digital Fundraising Strategist for Malala Fund, the nonprofit founded by student and Nobel laureate Malala Yousafzai to champion every girl's right to 12 years of free, safe, quality education. Nicko works across multiple departments to expand Malala Fund's online giving and engagement programs, including special fundraising campaigns.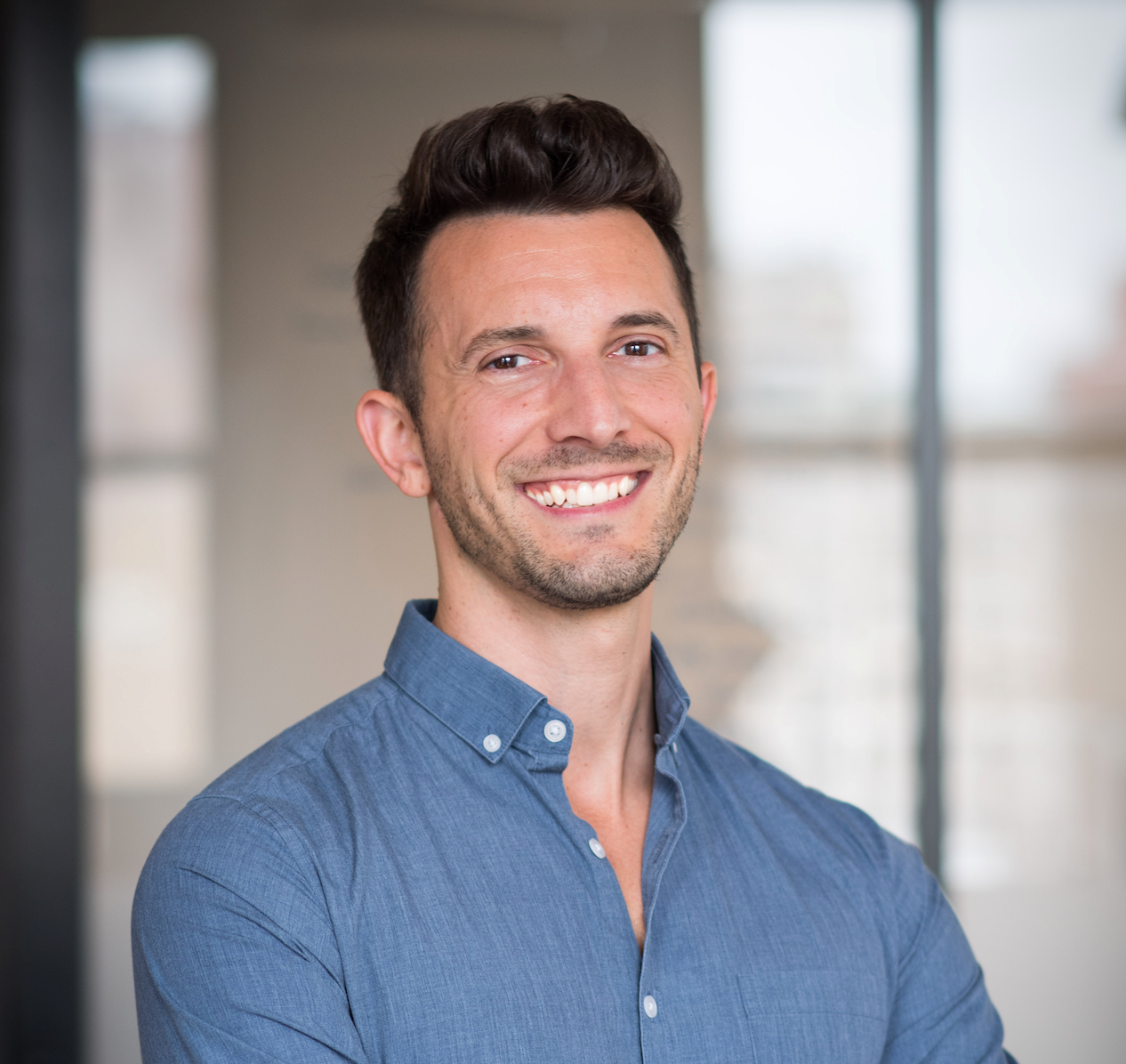 David DeParolesa is the CEO of Give Lively, a tech company that builds digital fundraising products for nonprofits and gives it away for free (seriously). David works directly with nonprofits to understand the challenges they face to successful online fundraising and develops solutions to overcome them.
Prior to Give Lively, David worked at Discovery Communications, where he led product development for Discovery's TV-Everywhere experience, and at American Express, where he reshaped Food & Wine Magazine's web presence. David has also created various apps and services, including Vetted, a news app that filtered out noise, and Stoop, an iPhone app that made it easy to buy and sell items from your neighbors.
When he isn't serving the nonprofit community, David can be found hopping around Hell's Kitchen, tending to his mini-urban garden, or traveling back to Boston to play with his baby niece, Olivia.