In this special monthly series of The NonProfit Voice, Mark Becker, founding partner of Cathexis Partners and editorial advisory board member of NonProfit PRO, will have conversations with prominent nonprofit organizations and industry thought leaders to learn more about innovative digital tools and how to navigate the rapidly evolving technology landscape.
In this episode of The NonProfit Voice Tech Series, Mark is joined by Andrew Kayton, director of donations at Fisher House Foundation, and Madison 'Maddy' Bump, Salesforce administrator at Fisher House Foundation, to share their experience with selecting and migrating a new technology platform.
Follow us!
---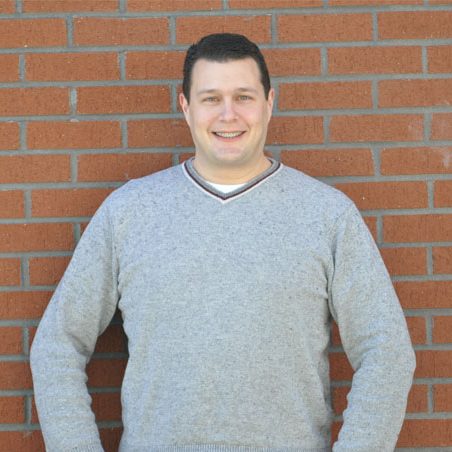 Andrew Kayton has over 10 years of experience in nonprofit and political management. He has been in the donations department of Fisher House Foundation since 2007. He currently serves as the director of the donations department, overseeing a small but dedicated staff ensuring the sustainability of the foundation. He currently resides in Clarksburg, Maryland, with his wife Laura and their twins Brody and Ella. He hopes to see the Buffalo Bills win a Super Bowl in his lifetime.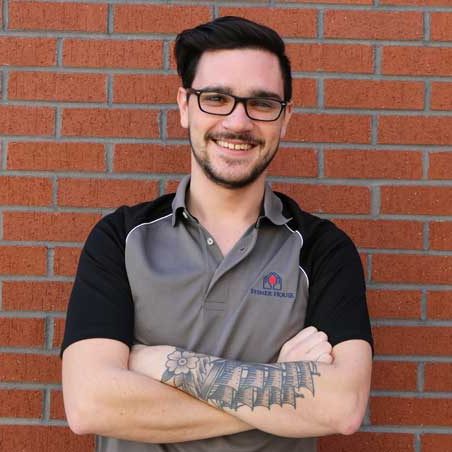 Madison 'Maddy' Bump joined the Fisher House team in late 2016 after leaving his role as a graphic designer in Massachusetts and moving to the D.C. area. Having multiple service members in his family he is passionate about the work being done to assist the family members of wounded, injured and ill service men and women and veterans. His work at Fisher House has cemented his love for helping others and is excited to see what the future holds for this wonderful organization.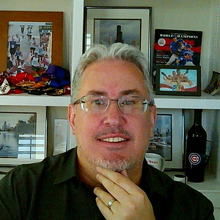 Mark Becker founded Cathexis Partners in 2008 to help nonprofit organizations get the most from their existing technology tools, implement new technology to address gaps and find the best overall approach to using technology to support their missions. He previously served as director of IT consulting at a fundraising event production company focused on nonprofits. Mark also serves on the editorial advisory board for NonProfit PRO, where he contributes monthly to his blog, "P2P Fundraising Essentials."