Nonprofit Communication: Features Versus Benefits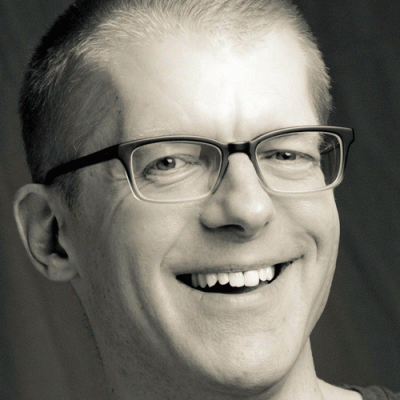 I recently had the pleasure of working with a homeless services nonprofit (not named to protect the innocent). Its challenge was engaging donors beyond the first gift—and its donor retention rates were in the basement.
During our first meeting, I asked: "Tell me what you do and why your organization matters?"
The director of communications looked a bit surprised, as if I didn't do my homework before the meeting. She then proceeded to rattle off the various legal, health care and career services that are well-documented on its website (I did, in fact, do my homework).